Remembering Kyle: Scholarship to be dedicated in memory of CHS alum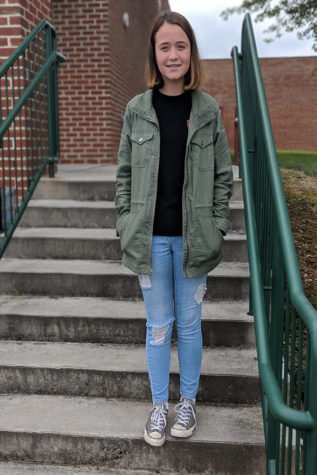 More stories from Carlin Diehl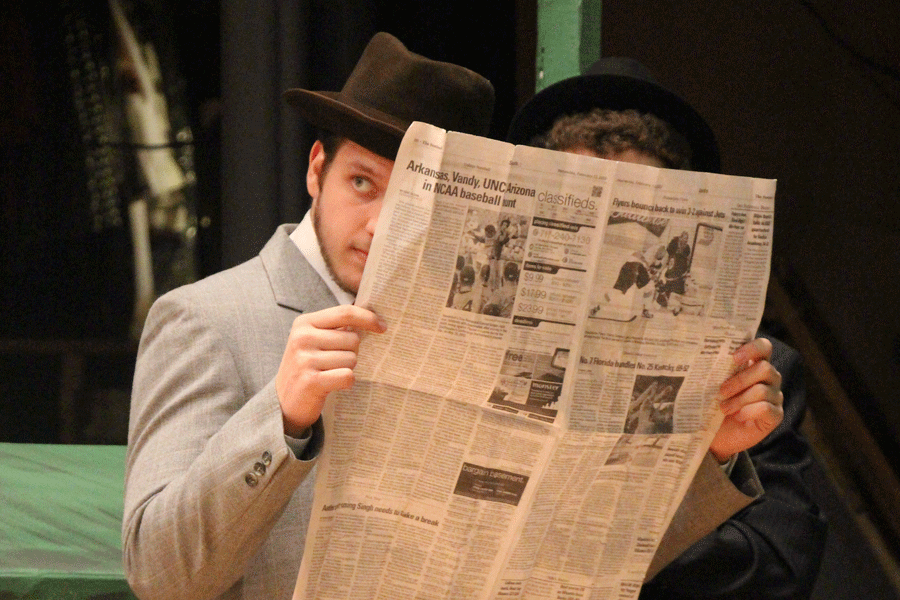 On Feb 7, Carlisle residents were shocked by the news that former CHS student Kyle Yorlets was shot and killed in Nashville, TN by five young people in an attempted robbery.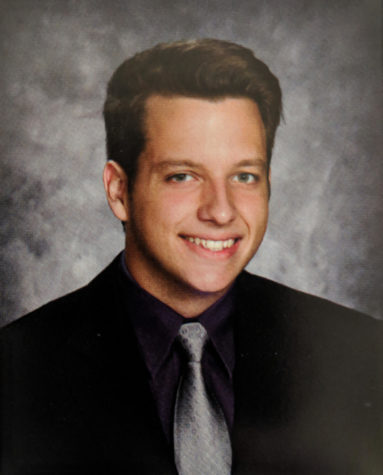 As a result of Yorlets' tragic death, people from his community and everywhere raised money for the 24-year-old's family, which will be used for funeral expenses and a scholarship in his name.
John Ferguson, the father of Christian Ferguson, drummer for Yorlets' band Carverton, also set up a GoFundMe page for the Yorlets family.
"All money raised will go to cover the family's expenses," said Fergusson on the GoFundMe for Yorlets' family. "Any funds left over will go towards scholarship opportunities arranged by the Yorlets family in Kyle's honor." 
This money, which amounted to over $40,000, was raised in only 14 days by 923 people.
"There was an outpouring, and their financial goals were quickly met," said Sue Hench, the advisor for the Coffeehouse program. "One of the things that happen when tragic events occur, there is a lot of grief and love for that person."
The Yorlets family is working with Carlisle High School to create the Kyle Yorlets Chasing Sounds Scholarship, using some of the money raised from the GoFundMe. The scholarship will be given to a Carlisle student with a passion for music.
"From what I pieced together through conversations with his mom and dad was they want to put together a scholarship, separate from academics, and basically for someone with a passion for music," said Grayson Rech, CHS Event Production Technician.
Yorlets graduated from Carlisle High School in 2013 but returned for this year's Coffeehouse Alumni show to perform. Yorlets participated was an active member of the student body while a student at CHS, known for his commitment to the musical programs. To see a clip of Yorlet's performance, check out the video to the right.
Herd TV
Yorlets was involved in several of Carlisle High School's musicals. In 2012, he played Conrad Birdie in Bye Bye Birdie and played Nicely Nicely in Guys and Dolls in 2013. He also was selected to perform in the PMEA District 7 Chorus Festival in 2013.
In his senior year, Yorlets was the recipient of the "Most Likely to Become Famous" superlative. 
Yorlets' contribution to Carlisle's community did not go unnoticed. Those in charge of Coffeehouse had planned on inviting Kyle and his band to headline for the fall event. 
"I got to listen to the recordings [from the alumni show] and when I heard him, I looked into his band Carverton," said Rech. "I was planning on reaching out to him, to invite his band to headline, a few days before his death."
In the aftermath of his death, Yorlets' band, Carverton, has made efforts to preserve the memory of their bandmate. Their album, Chasing Sounds, was released early, advanced by over a month, in memory of Yorlets. 
"[We] would like to thank you for supporting this band throughout everything," a statement made on the band's Instagram on Feb 20. "It means the world. […] Our distributor has been kind enough to advance the production of our record. We will begin mailing CD's out next week, and will be replenishing our store as time goes on."
The GoFundMe account in Kyle's name is no longer accepting donations, but interested people can still go to the webpage and look at the names of those who contributed.
View Comments (1)
About the Contributor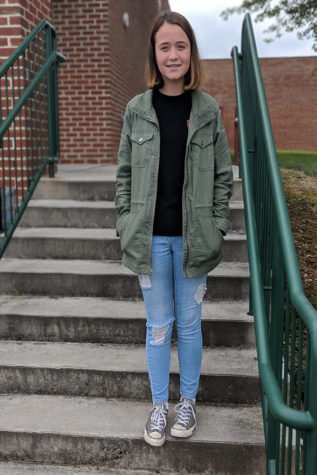 Carlin Diehl, Staff Writer
Carlin Diehl is currently a 9th-grade student at Carlisle High School. She is a first-year staff writer and Periscope student. She spends her free time...