Poll
Are you going to attend the Wingin' It! show tomorrow (12/8)?
Loading...
Sorry, there was an error loading this poll.
Nov 9 / Girls Varsity Soccer

Oct 26 / Boys Varsity Soccer

Oct 26 / Girls Varsity Volleyball

Oct 12 / Varsity Field Hockey

Sep 28 / Boys Cross Country

Sep 28 / Girls Cross Country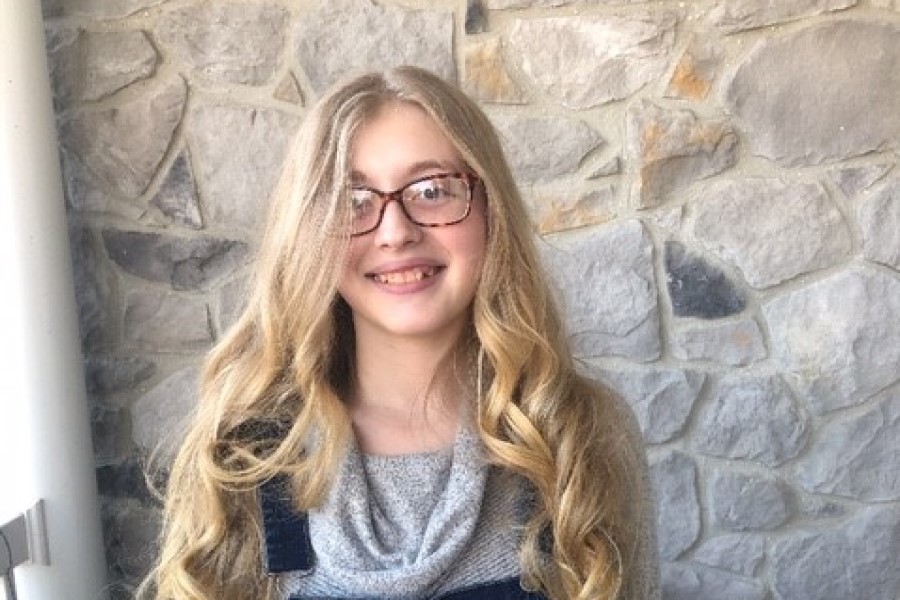 "Drawing and anime are things that I really enjoy, and the communities surrounding them are nice and fun to interact with!"