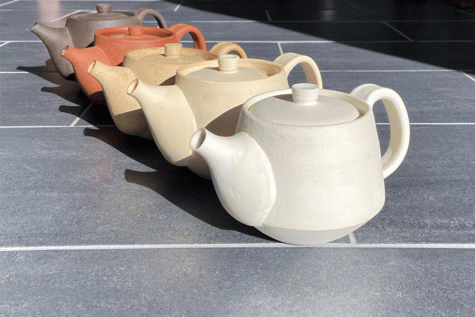 Periscope staff
March 24, 2020
Congratulations to the following CASD students for being recognized by the national Scholastic Art and Writing competition! Ella Shatz  (LMS, Grade 8) – Gold Medal for art Brayden Burge (WMS,...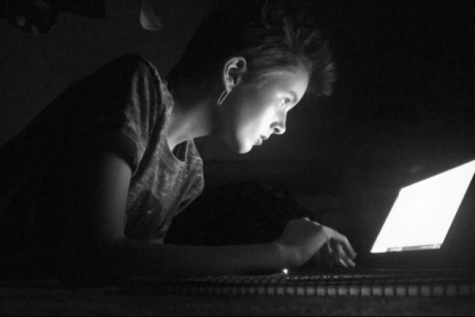 November 2, 2020
Motivation. A superhero in times of stressful deadlines and a looming monster when you need to get out of bed. Finding the motivation to do anything is difficult, but for students, it's nearly impossible....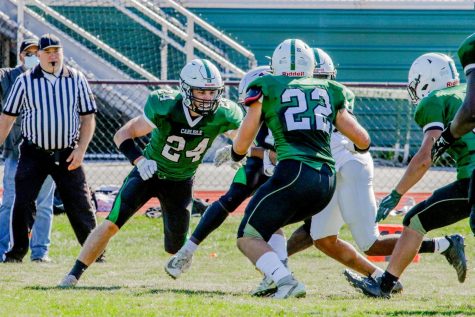 Jarrett Wilson, Staff writer
November 2, 2020
For as long as I can remember, referees have been the easy target of the sports world's blame, disgust and disappointment. After all, they are the ones that make the calls that can send the fans home packing...
Oct 31 / Boys Varsity Soccer

Oct 31 / Girls Varsity Soccer

Oct 30 / Varsity Field Hockey

Oct 30 / Varsity Football

Oct 29 / Girls Varsity Volleyball

Oct 15 / Girls Cross Country

Oct 15 / Boys Cross Country

Loading ...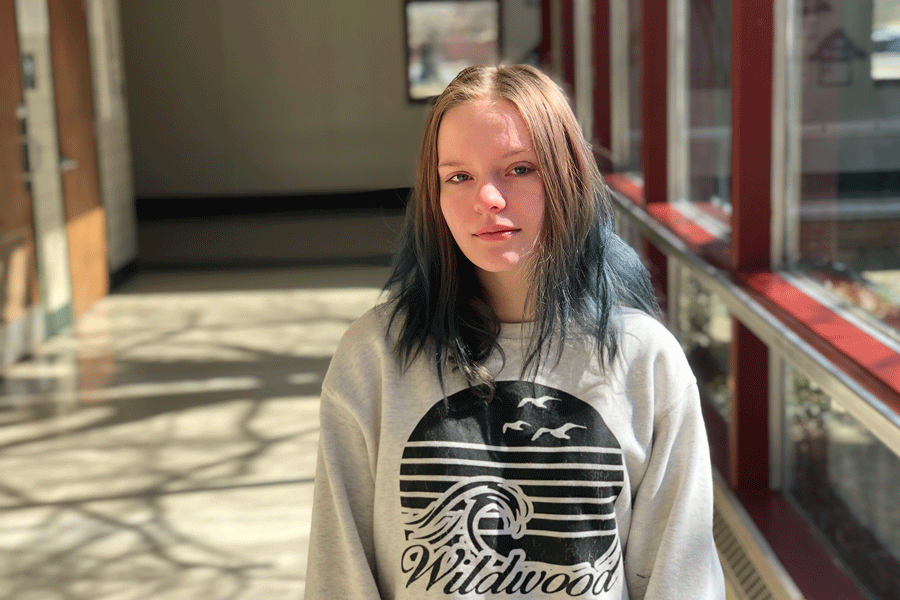 "A tip from me for senior year: Don't stress about anything, because it will always work out in the end."