Archives
Check out our print editions!
http://www.scribd.com/collections/4376279/Periscope-2013
This year, Periscope has started printing a full-color, 24-page newsmagazine. This will be distributed three times this year.  To get a copy of a print edition, please see Mrs. Muir in M34 or contact her at [email protected].

Recent Sports Scores
Monday, April 30

Baseball

CHS 4 - Red Land 14

Saturday, April 28

Boys Lacrosse

CHS 8 - Spring Grove 16

Thursday, April 26

Girls Lacrosse

CHS 13 - Northern York 8

Thursday, April 26

Boys Volleyball

CHS 3 - Red Land 0

Thursday, April 26

Softball

CHS 7 - Chambersburg 14

Tuesday, April 24

Boys Tennis

CHS 5 - Chambersburg 0

Tuesday, April 17

Boys Track

CHS 41 - State College 105

Tuesday, April 17

Girls Track

CHS 74.5 - State College 75.5

Loading ...
Staff Profile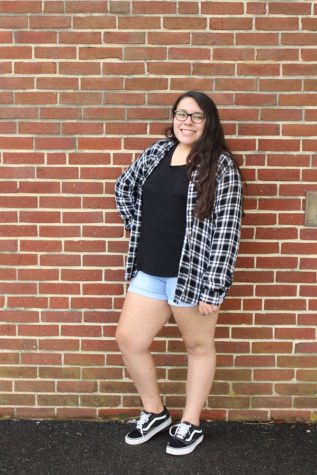 Gwenyth Alemida
Photography Editor
Gwenyth Almeida is the Photography Editor for Periscope. She was on the Oracle staff her sophomore year and decided she wanted to finish off her senior year with Periscope. She loves photography, after...