Archives
Check out our print editions!
http://www.scribd.com/collections/4376279/Periscope-2013
This year, Periscope has started printing a full-color, 24-page newsmagazine. This will be distributed three times this year.  To get a copy of a print edition, please see Mrs. Muir in M34 or contact her at [email protected].

Tuesday, January 15

Boys Swim & Dive

CHS 60 - Cumberland Valley 120

Tuesday, January 15

GIrls Swim & Dive

CHS 56 - Cumberland Valley 129

Monday, January 14

Girls Basketball

CHS 31 - Altoona 73

Thursday, January 10

Wrestling

CHS 52 - Mount Union Area 21

Tuesday, January 8

Boys Basketball

CHS 41 - State College 53

Loading ...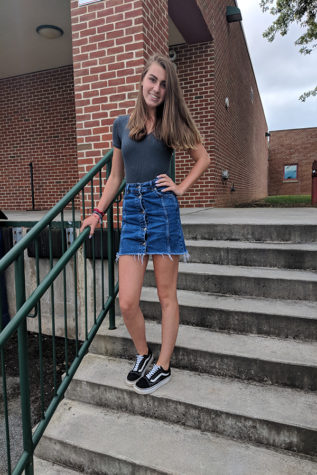 Kathleen O'Neill
Perspectives Editor
Kathleen O'Neill is currently a sophomore at Carlisle High School. This is her second year as a Periscope staff member. She is a Perspectives editor along with Heidi Heinlein on the website, and may...