Archives
Check out our print editions!
http://www.scribd.com/collections/4376279/Periscope-2013
This year, Periscope has started printing a full-color, 24-page newsmagazine. This will be distributed three times this year.  To get a copy of a print edition, please see Mrs. Muir in M34 or contact her at [email protected].

Recent Sports Scores
Tuesday, October 17

Girls Volleyball

CHS 0 - State College 3

Saturday, October 14

Girls Soccer

CHS 1 - Northern 2

Friday, October 13

Field Hockey

CHS 3 - South Western 0

Friday, October 13

Football

CHS 7 - Cumberland Valley 37

Thursday, October 12

Boys Soccer

CHS 1 - Cumberland Valley 0

Tuesday, October 3

Boys Cross Country

CHS 15 - Northern 48

Tuesday, October 3

Girls Cross Country

CHS 24 - Northern 31
Polls

Loading ...
Staff Profile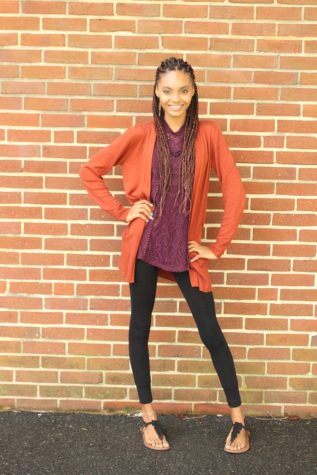 Mouna Hakim
News Writer
This is Mouna Hakim's first year on Periscope.  She has taken on the role of Breaking News updater, but will also play other roles in the News section. She also enjoys talking with people, and making...