Archives
Check out our print editions!
http://www.scribd.com/collections/4376279/Periscope-2013
This year, Periscope has started printing a full-color, 24-page newsmagazine. This will be distributed three times this year.  To get a copy of a print edition, please see Mrs. Muir in M34 or contact her at [email protected].

Recent Sports Scores
Monday, September 17

Volleyball

CHS 0 - Cumberland Valley 3

Saturday, September 15

Field Hockey

CHS 0 - Central Dauphin 6

Friday, September 14

Football

CHS 17 - State College 56

Tuesday, September 11

Girls XC

CHS 27 - Cumberland Valley 32

Tuesday, September 11

Boys XC

CHS 19 - Cumberland Valley 40

Saturday, September 8

Boys Soccer

CHS 4 - Northern 0

Saturday, September 8

Girls Soccer

CHS 4 - Northern 3

Loading ...
Staff Profile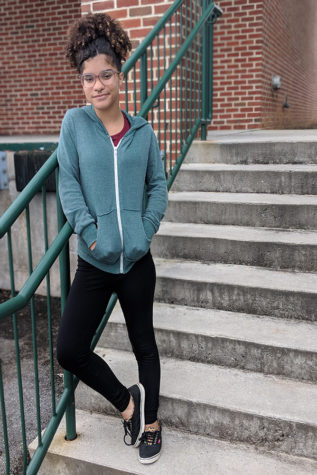 Summer Hollingsworth
Staff Writer
Summer is a 14 year old staff writer who loves listening to music, reading, learning new things, and writing. Even though she spends a lot of time immersed in technology, she loves nature too. She has a...