Herd in the Halls: Holidays Breaks
"How do you feel about the length of holiday breaks?"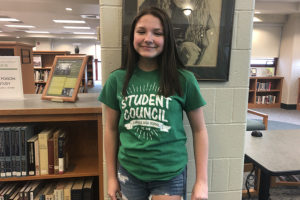 Heidi Heinlein
"I think the length of breaks is good but a little longer would be nice because some people do a little bit more over these breaks like travel. The good thing about the length is that we aren't out so long that we forget the things we are working on in class, but it still a comfortable amount of time. It doesn't feel like we are getting back into it too quickly."
– Emma Christman, Freshman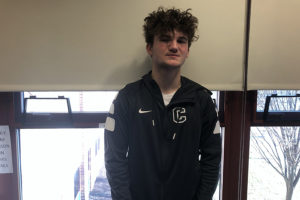 Heidi Heinlein
"I think the length of holiday breaks is pretty good. They shouldn't be any longer because the school year would be longer which I wouldn't like. It gives us the right amount of days off to spend time with our families and travel. I think ten to eleven days just fits the standard. Anything less wouldn't be enough to get what we would like done."
-Cameron Steck, Sophomore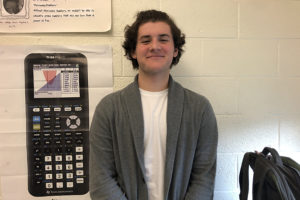 Heidi Heinlein
"I believe that the length of holiday breaks should be longer to allow students to de-stress, have time with family and friends, and not have to worry about the anxieties of school."
-Jacob Rauhut, Junior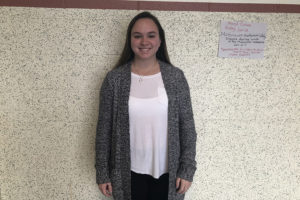 Heidi Heinlein
"I think the length of breaks is okay. I wish they would be just a day or two longer or just two weeks. I feel like 10 days is just not enough time to see all of your family and catch up on sleep or any work. I will not complain because we get ten days off to do whatever we would like."
-Mikayla Bretz, Senior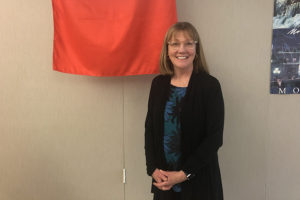 Heidi Heinlein
"I think everybody needs a break. I am okay with it but I think it might be nice if it is a little longer sometimes. It can't be too long and that's the problem."
-Debby Masland, French Teacher
Leave a Comment
Want to help the Herd? Please consider supporting the Periscope program. Your donation will support the student journalists of CHS and allow us to purchase equipment, send students to workshops/camps, and cover our annual website hosting costs.
About the Contributor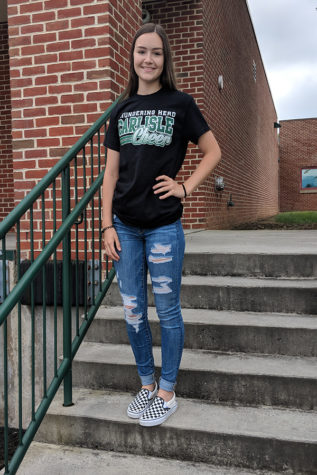 Heidi Heinlein, Perspectives Editor
Heidi Heinlein is currently a sophomore at Carlisle High School. This is her second year as a staff member for Periscope. She is a co-editor of the perspectives...