Keeping students safe: new school security measures put into place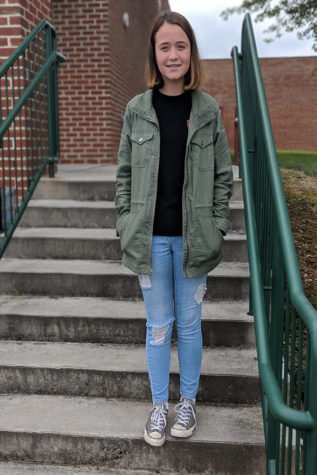 More stories from Carlin Diehl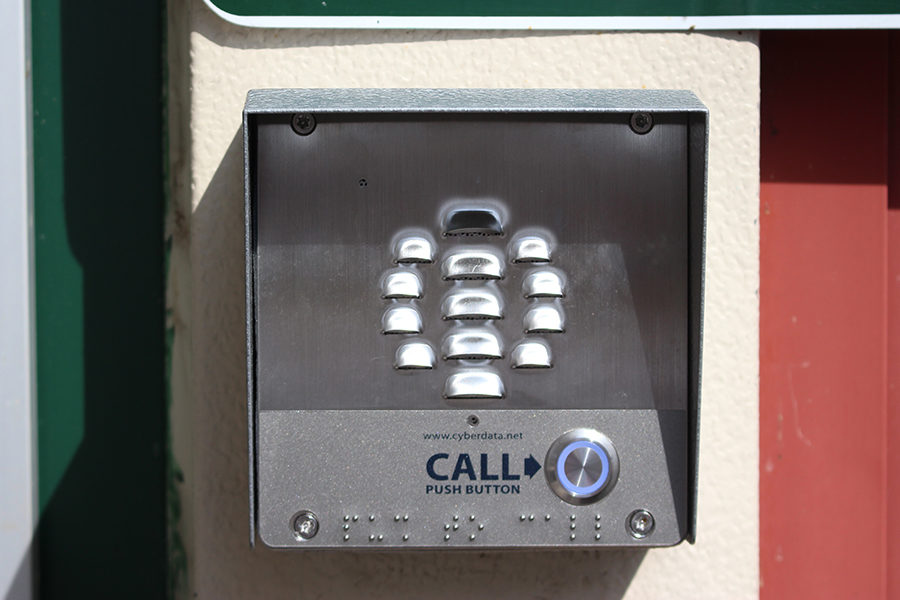 As a result of new regulations set by the state of Pennsylvania, new security measures designed to keep students safe have been implemented at CASD.
On June 22, 2018, Pennsylvania Governor Tom Wolf signed Act 44, the School Safety and Security Committee. With this act came the creation of Safe2Say and new laws regarding state-mandated safety and security.
"Senate Bill 1142 amends the Public School Code concerning the Office for Safe Schools, by adding a new article on school safety and security by adding a new article concerning school police officers and school resource officers, and by adding a new article for the Safe2Say program," according to the Fiscal Note regarding Act 44 and Senate Bill  1142.
The Carlisle Area School District recently updated its security features so that they are in line with S.B. 1142.
One of the major changes to school security is the installation of a card scanning system. The card scanner scans staff IDs, and sends the information to a security guard. The security guard then determines if the staff member can come inside and unlocks the doors for them.
In the Fowler entrance of the high school,  a new wall was installed to separate the staff and visitors when checking in. The wall provides safety to any staff members entering the school.
"The wall separates people who have access from those who don't," Bob Slesser, a security guard at CHS, said. "If they have a staff ID, then we allow them to come in right after their information is on the computer."  
In addition to new technology, the district recently adopted an updated visitor policy. The new visitor management system, which is currently being implemented at the elementary schools, takes state-issued IDs and processes that person's record, searching for those that are registered sex offenders, are in a custody dispute, or are under a current restraining order. If the visitor is cleared by security, they will be given a badge that contains their picture, name, photo, and reason for visiting.
"The school has been trying to be more proactive in that people should be checked thoroughly before getting in," said Teresa Smithmyer, a hall monitor in the Swartz building of CHS. "We now only let visitors get in through the office."
The new security system along with the districts promotion Safe2Say meets the requirements of Act 44 and takes steps to further protect students from possible intruders or threats. For information on the CHS's violence and intruder policy, read the student handbook.
View Comments (3)
About the Writer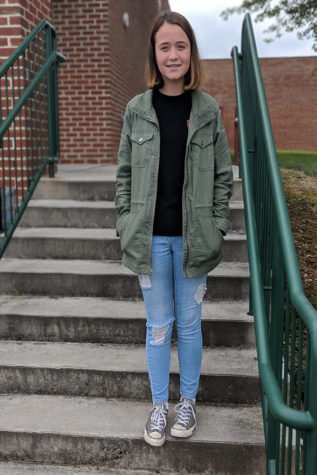 Carlin Diehl, Staff Writer
Carlin Diehl is currently a 9th-grade student at Carlisle High School. She is a first-year staff writer and Periscope student. She spends her free time...