Spooky Treats: Turn your candy into these confections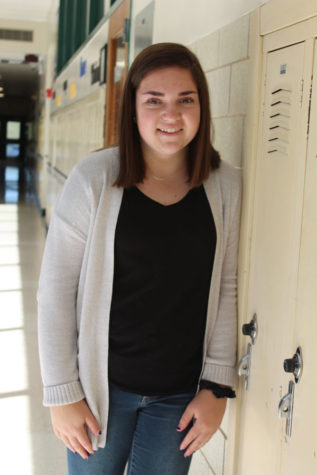 More stories from Abigail Lindsay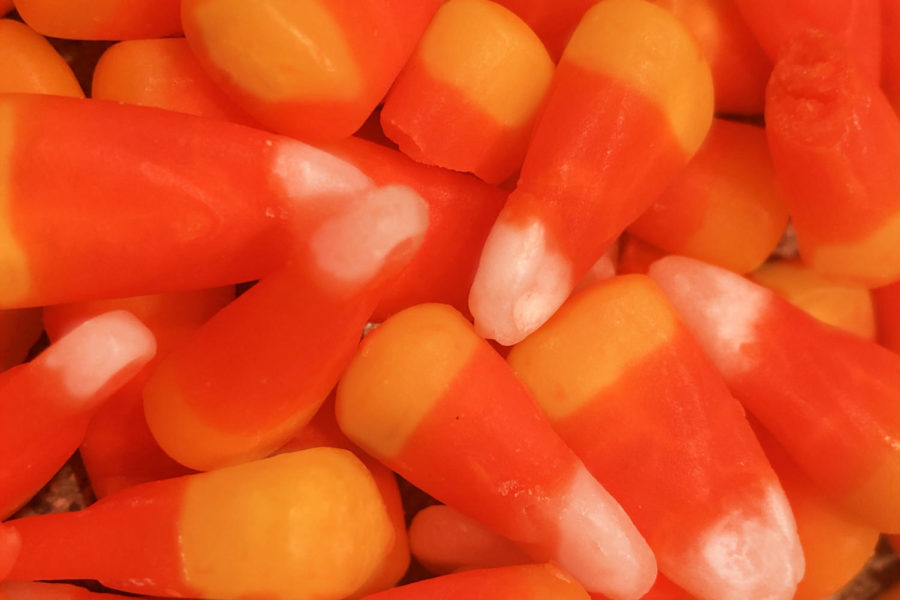 While trick or treat might be over, there's no reason that you can't enjoy these homemade Halloween treats! Below are some simple, yet spooky, Halloween recipes that you have to try. Might even help with that leftover candy corn!
Candy Corn Popcorn Balls (yields 12 servings) :
-6 tablespoons of popcorn kernels 
-¼ cup of peanut oil
-½ cup of sugar 
-Cooking spray
-1 cup of candy corn
-½ cup of salted roasted peanuts
-4 cups of mini marshmallows 
-4 tables of unsalted butter 
Assembly Directions:
Add popcorn kernels and peanut oil into a large pot. Cook over medium heat.

When the oil begins to fizz, sprinkle sugar over kernels and cover pot with a lid. Shake pot for around 8-10 minutes, or until the kernels stop popping. 

Remove pot from heat to cool. Spray a large bowl with cooking spray, and add in the popcorn, peanuts, and candy corn. 

In a separate large pot, heat up mini marshmallows until melted together in a smooth mixture, this will take about 5 minutes 

Once the mixture is complete, pour mixture evenly over the top of the bowl with popcorn, peanuts, and candy corn.  

Use the cooking spray to coat your hands, mix the mixture of marshmallow and popcorn, peanuts, and candy corn, and make into 3 in. balls and place on a baking sheet.  Let cool and enjoy.   
Full Recipe: https://www.foodnetwork.com/recipes/ree-drummond/candy-corn-popcorn-balls-2269093
Candy Corn Fudge (yields 64 pieces):
-8 oz. cream cheese at room temperature 
-2 cups of confectioners sugar 
-2 tsp. Pure vanilla extract
-3 cups of white chocolate chips
-2 cups of broken pretzel pieces
-1 cup of dried cherries 
-1 cup of candy corn 
Assembly Directions: 
Line an 8 in. or 9 in. square pan with parchment paper, so that the paper slightly overhangs the pan.

In a large bowl, combine cream cheese and sugar. Mix using an electric mixer until smooth (should take about 2 minutes). Beat in vanilla.

Melt chocolate chips in the microwave.

Add the melted chocolate to cream cheese mixture, and beat until smooth (1-2 minutes). 

Fold pretzel pieces and dried cherries into the mixture.

Pour mixture into a square pan, making sure that it is level. Sprinkle candy corn on top. 

Let fudge chill in the freezer for a minimum of 2 hours, then cut and enjoy.
*For an extra spooky touch, put fudge squares into Halloween cupcake liners
Full Recipe: https://www.womansday.com/food-recipes/food-drinks/recipes/a11819/candy-corn-fudge-recipe-123647/
For another Halloween-themed treat, try these Oreo Truffles.
Mummy Oreo Truffles (yields 3 dozen):
-1 (16 ounces) package of Oreo cookies 
– 1 (8 ounces) package of Cream Cheese, softened 
-16 ounces of white chocolate 
– mini chocolate chips for eyes
Assembly Directions:
Dump all of the Oreos into a Ziplock bag. Seal the bag, and smash Oreos until finely crushed. (You can complete this same process using a food processor)  

Dump crushed Oreos into a large bowl, along with softened cream cheese.

Mix cream cheese and Oreo crumbles together

Roll mixture into 42 balls, about 1 in. each

Refrigerate for one hour, or until truffles are firm

In a microwave, melt white chocolate 

Dip truffles in chocolate, and place onto a sheet pan

Using a spoon or piping bag, drizzle more white chocolate onto the truffles, to resemble mummies.

Chill in freezer for one hour or until truffles are firm
Full Recipe: https://wishesndishes.com/halloween-mummy-oreo-truffles/