Starting early: opportunities for students to job shadow
Hang on for a minute...we're trying to find some more stories you might like.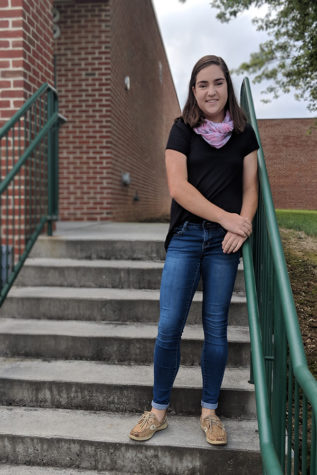 More stories from Abigail Lindsay
Sometimes it just takes one day to improve your success in the future. Job shadowing is the practice of observing someone in a profession that you may want to pursue, in order to further understand how the job works.
While Carlisle High School does not formally have job shadowing opportunities, students often go to counselors to find opportunities. Also, students may assist a teacher at the high school with a class as long as they have taken the highest level class available within that subject.
"Students often times will come to us and […] then we make it happen," said Head High School Counselor Johanna Jones.
During the school year, opportunities may occur for students to be selected to go and get a taste of the career field they might want to pursue.
Jones sees the benefits that students gain from a job shadowing experience.
"[Students] see what that career field is like on a day to day bases, that maybe it's just not all fun and games,"  said Jones.
Sophomore Madison Richwine was selected to go and participate in, The Future of Healthcare Academy at Holy Spirit Hospital.  She is planning to pursue a career in the medical field after high school.
"I hope to gain a better knowledge of the opportunities available to me," said Richwine.  
Often, career fields are full of opportunities for students that they might not know about or fully understand. Job shadowing can give students a time to discuss one-on-one with a professional what they could be doing now to help themselves to pursue the career they want.  
Senior Sarah Smith is planning to pursue music education for upper levels, but job shadowed a music teacher for younger kids.
"I didn't know how they taught music to little kids, so that was really cool," said Smith.
Smith is planning on going back to the school and getting to teach a lesson, to the kids.  Like Smith, many students take it upon themselves to go and look for opportunities to shadow in a career field that they want to pursue.  
Senior Jamie Hafner went to the Hershey Theater and shadowed the venue manager for a day.  She is interested in getting to work on the business end of theater and wanted to understand fully what she could be doing as a potential career.
"It was just amazing to getting to learn about the rich history and what goes on behind the scenes in the theater that I've gone to for years," said Hafner.  
Job shadowing is a beneficial experience for anyone who chooses to have this experience.  It can be an eye-opening experience, to see what really happens day to day in a job that a student might plan to pursue after high school.  

About the Contributors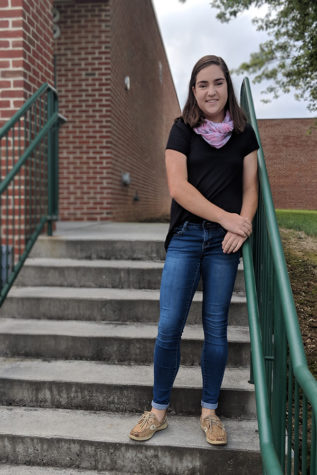 Abigail Lindsay, A&E Editor
Abigail Lindsay is currently a junior and she is excited to be on the Periscope staff for a second year.  She will be the editor for the A&E section...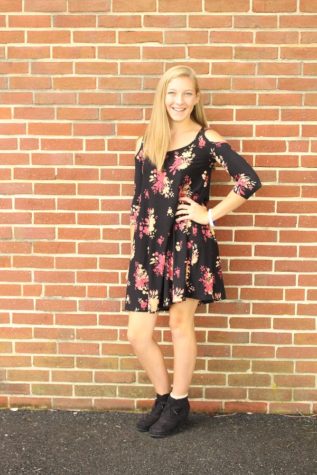 Verity Stine, Student Life Editor
Verity Stine is an outgoing and friendly senior at Carlisle High School. This is her first year on staff for Periscope. The role of Student Life Editor...