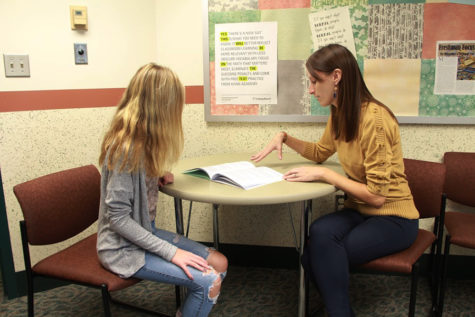 Heidi Heinlein, Perspectives Editor

October 17, 2018

Filed under Perspectives
High school is not like what you might think after watching High School Musical as a kid. Many students might find school to very stressful and hard.  The only thing that keeps them going is knowing that what they will be learning will affect their future career and living. Elective courses are ...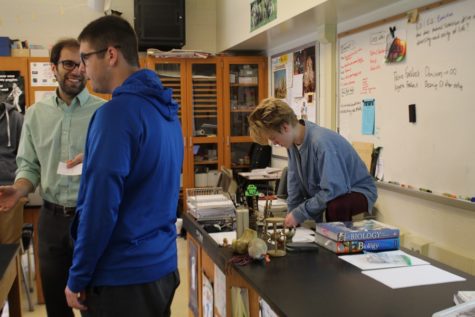 Abigail Lindsay, Student Life Writer

April 20, 2018

Filed under Student Life
Sometimes it just takes one day to improve your success in the future. Job shadowing is the practice of observing someone in a profession that you may want to pursue, in order to further understand how the job works. While Carlisle High School does not formally have job shadowing opportunities...