Kathleen O'Neill, Perspective editor

October 17, 2018

Filed under Uncategorized
Across the nation, teenagers work hard to do well in school, excel in athletics, have a job, and participate in extracurricular activities. Between homework, job hours, and trying to decide on future plans, teenagers have little to no downtime. There is too much on teenagers plates for them to finish...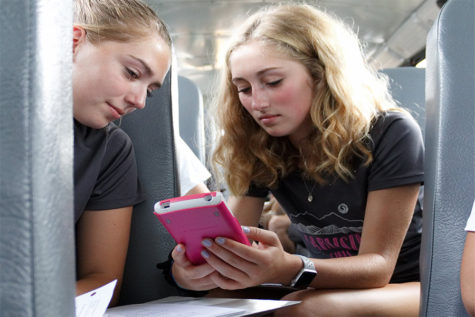 October 17, 2018

Filed under Perspectives, Showcase
Teenagers frequently find themselves in a bind: how can we get everything done in the time we have available while also participating in sports, extracurricular activities, jobs, and finding time for family and friends?  Check out our two editorials about finding the balance in teenage life.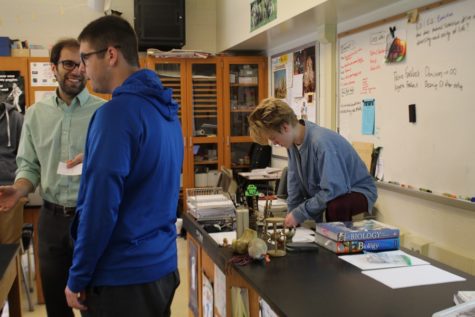 Abigail Lindsay, Student Life Writer

April 20, 2018

Filed under Student Life
Sometimes it just takes one day to improve your success in the future. Job shadowing is the practice of observing someone in a profession that you may want to pursue, in order to further understand how the job works. While Carlisle High School does not formally have job shadowing opportunities...