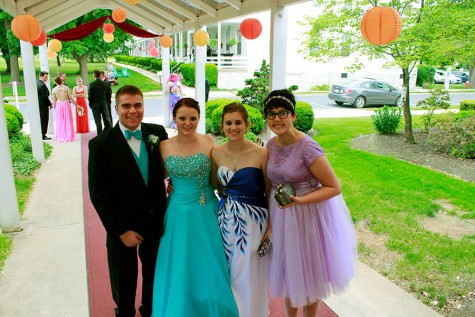 Chaela Williams and Brooklyn Norrell

May 27, 2015
The senior class of 2015 danced the night away at the Letort Community Center on post at their last prom. The Arabian Nights themed prom was held on the 15th of May and featured some extraordinary music and dance moves.  Songs such as "Love Me Like You Do" by Ellie Goulding, "Uptown Funk" by Bru...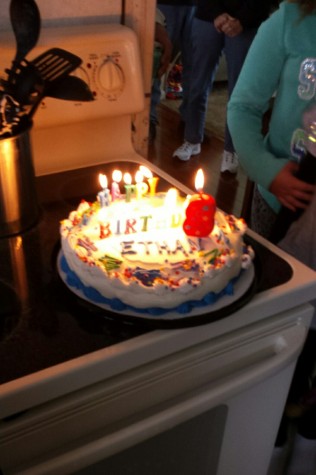 Amanda Corrao, Student Life writer

April 30, 2015
As a child we remember the big birthday parties with all the different themes, such as "Dora the Explorer," or "Cars." What do we do when it's our birthday's now? As the generation grows, there appears to be more to do, especially when it comes to technology and other things in that area. Junior Ralphy...