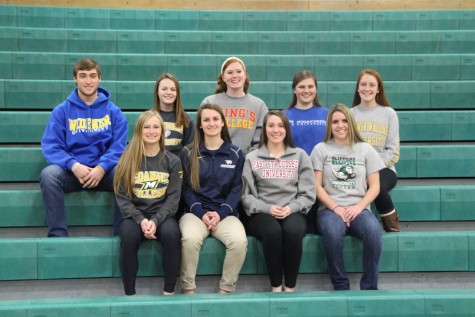 Periscope staff

February 8, 2015
Congratulations to the following students for signing with the following colleges on Thursday Feb 5: NAME UNIVERSITY/COLLEGE SPORT Drew Amsley Widener University Pride Lacrosse Casandra Hageman West Chester University Golden Rams Gymnastics Jessica Kuhn King's College L...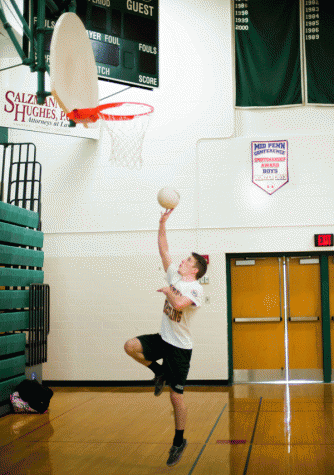 Justine Douglas, Sports Writer

December 9, 2014
As the basketball season begins, there are a couple inspirational stories in college basketball that has been breaking the news. College athletes Lauren Hill and Austin Hatch both started their season with a powerful story that will inspire people. Mount St. Joseph's Lauren Hill has brought inspiration to several basketball players from all different levels. She has re...