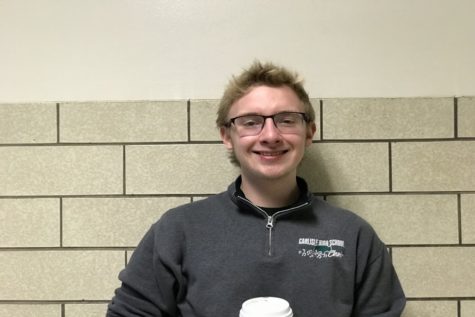 Becca Winton, Website Editor-in-Chief

February 15, 2019
Senior Joseph Durbin is featured in the very first podcast version of Head of the Herd. We discuss his time in CHS's choir and his plans for after graduation.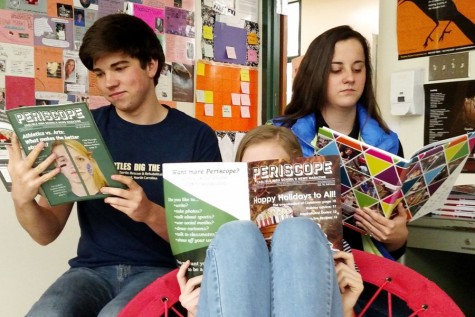 Kaitlyn Hankard, Jackson Hoch, and Rowan Young

March 14, 2016
Check out our second podcast of 2016! Our podcasts are now available on iTunes; just look for "CHS Periscope" to get all of our episodes. Please note that this is an Editorial. Disclaimer: Articles designated as "Editorial" represent the views and opinions of the author, not the 2015-2016 Periscope...