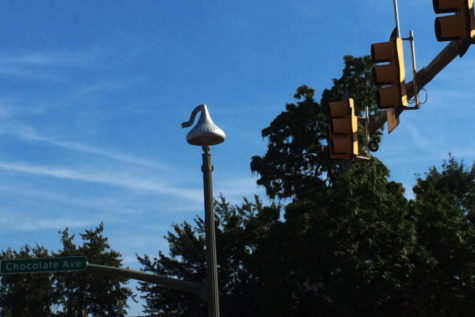 Ellie Knapp, Staff Writer

October 4, 2018

Filed under Student Life
Chocolate, cows, and roller coasters might be the first things that come to mind when you hear Hershey, PA, but these things only hide the real gems in the town of The Sweestest Place on Earth. Founded by Milton Hershey, the creator of the Hershey Chocolate Company, this downtown area is much smal...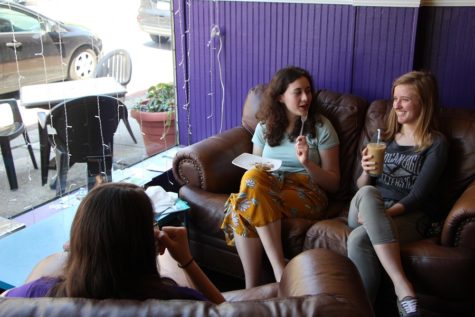 Abigail Lindsay, Student Life Writer

May 29, 2018

Filed under Student Life
While it may seem that summer is only for traveling to far off places to have a good time, this is simply not true. Carlisle has many local places that are great for making summer memories.   Getting ice cream is a staple in the hot summer time. There are great places right in Carlisle to get ice c...