Spectacular Spring: Places to Visit in Central PA
As the weather gets warmer and the days grow longer after the long frosty winter, spring is finally here. March 20th marks the first day of spring. Flowers are beginning to bloom and going outside is full of joy and new entertaining activities. 
Small towns are a great place to spend time in the new refreshing air. Central Pennsylvania is a beautiful place to take part in small activities. Here are a few amazing things to do in Central Pennsylvania!
LeTort Park is a wonderful place to visit in the spring. The picnic tables allow for the perfect afternoon picnic. There is a playground and splash pad for kids to play around for entertainment, and don't forget the ducks and geese that provide a mesmerizing appearance. As well as the LeTort Spring Run Nature Trail that has stunning views, thanks to the LeTort Spring Run flowing through.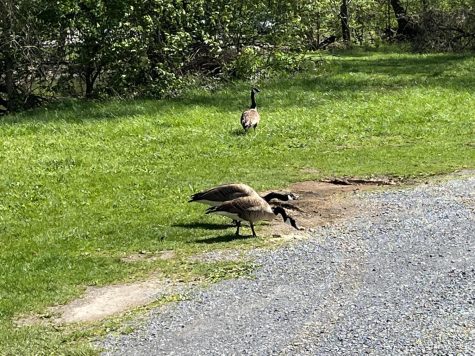 Downtown Carlisle provides the extensively desired small-town vibe everyone needs in their life. There are various boutiques and shops that provide an exceptional, small town shopping experience. You can purchase anything from soap to antiques! After shopping, you can choose to dine at one of the many local restaurants and their varying cuisines. Differing from Pizza and Burgers all the way to Caribbean food!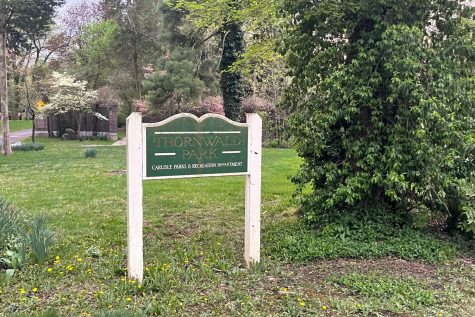 Hiking is an exceptional spring activity, spend your afternoon at Thornwald Park admiring the beauty of nature while hiking some of the 75 mile walking trail in the cool weather! Invite friends or family to get some needed fresh air! Similar to other options, you can relax and have a picnic, or even read a book, while enjoying the adored scenery. 
Visit Opossum Lake for some awesome spring fun! Enjoy fishing and boating with friends and family under the sun. Spend quality time having a pleasant lunch under the picnic pavilion. Opossum lake is a great option for anyone who loves the water and would like to spend time in the upcoming sunny weather.
Take time to appreciate the fresh spring air by visiting any of these places! Spring gives everyone a great opportunity to explore and find new entertainment in their free time. These places provide an amazing afternoon activity for anyone and everyone.