Cleaning up our act: Green Team aims to make CHS more environmentally friendly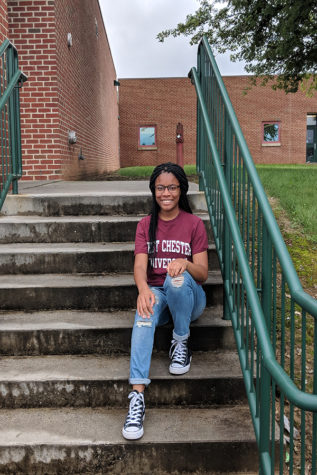 More stories from Dyamond Jones
Efforts to reduce environmental waste and preserve natural resources have stemmed from government parties, social groups, and now Carlisle High School.
Rumors circling the high school's lack of recycling has been around for years. In hopes of bringing environmentally-friendly initiatives to the high school, science teachers Shani Schalles and Robert Urban have created a new club known as the Green Team.
"The Green Team was created after receiving many questions about the recycling and other waste processes here at the high school," Schalles said.
In order to promote change, education is needed. Many individuals are unaware of the correct recycling procedures. 
According to DoSomething.org, "The average person generates over 4 pounds of trash every day and about 1.5 tons of solid waste per year."
To bring attention to the new club an informational meeting was held in the Fowler LGI on Thursday, Feb 7.
James Osborn, the territory manager from Waste Connections Incorporation, spoke as a guest and shared many new approaches to reducing waste inside the community.
"If you bring your lunch to school, package it in reusable containers instead of disposable ones," said Osborn.
Multiple factors inspired club members to join, including wanting to try something new or simply being interested in helping the environment.
"I joined because I genuinely think this is the best way to make a difference: in our school," said senior Emma Stone, a Green Team and Envirothon club member. "A place we attend every day." 
New members are able to join the club at anytime. The club will be hosting their next meeting after school on Wed Feb 20 in M24 or M25, depending on availability. 
As of the 2019-2020 school year, the Green Team will be added to the new list of available clubs for new and returning students.
Efforts made by the Green Team and other groups made it their priority to change the amount of waste, pollution, and other harmful substances. Students interested in joining the Green Team should contact Schalles or Urban.
About the Contributor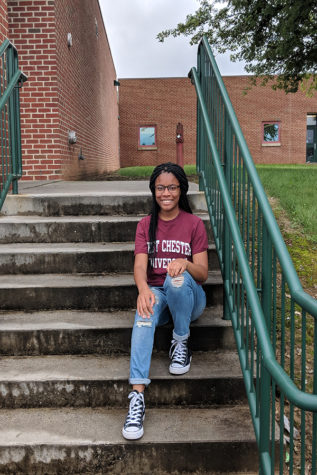 Dyamond Jones, Staff Writer
Dyamond Jones is currently a senior at Carlisle High School. She is a member of National Honors Society and National English Honors Society. She loves...