James is charming as the new Cinderella (Review)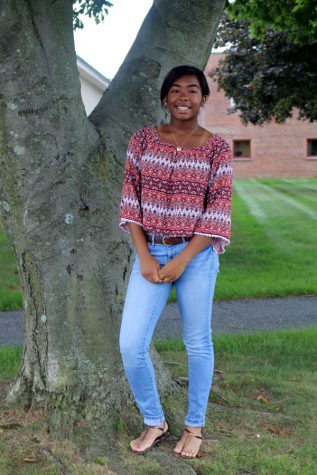 More stories from Chaela Williams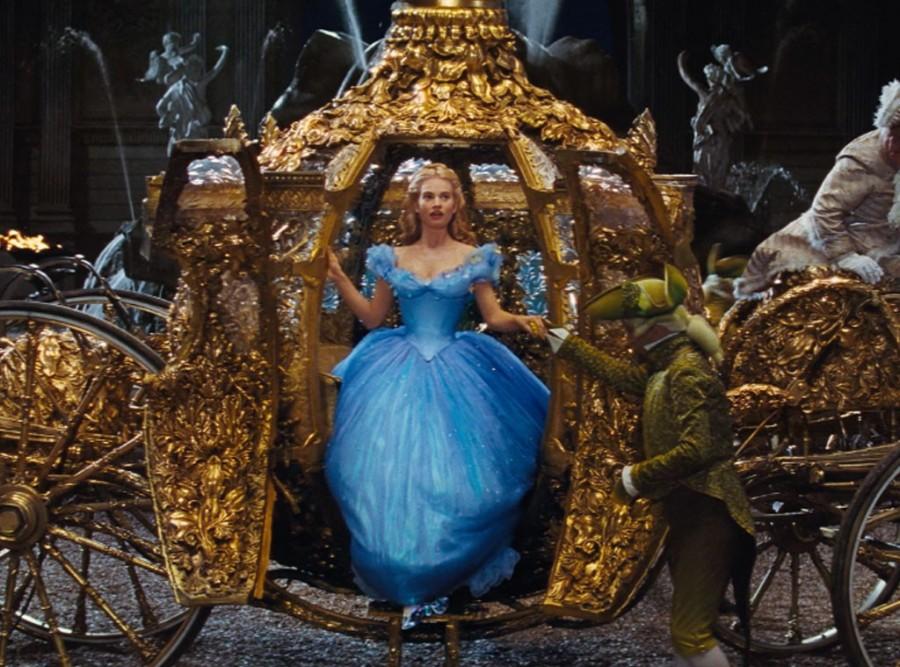 The live-action reboot of Disney's most beloved animated movie, Cinderella, brings back enchantment to all ages. Lily James shines brightly as the face of Cinderella with her charmingly kind charisma and her elegant outlook on life. The movie retells the story of Cinderella with small twists in the plot line.
Cate Blanchett portrays the poisonous, manipulative but quite elegant stepmother, Lady Tremaine. The movie depicts Lady Tremaine the same ways as she was in the 1950s version, but gives the viewers some sympathy for her by the end of the film. Her daughters, Anastasia (Holiday Gainger) and Drisella (Sophia McShera) are more horrendous and stupid than ever but they bring a comedic vibe throughout the film.
Unlike the original, Cinderella meets Prince Charming (Richard Madden) prior to the ball when both of them meet in the forest when she is out riding and he is hunting. Neither of them knows each other's true identities but they are immediately drawn to each other.
Related: 'The Maze Runner' movie doesn't aMAZE everyone (Review)
Helena Bonham Carter's fairy godmother is quirky and cheerful; even the magic that she uses to turn the pumpkin into a coach, goose into coachman, mice into horses, and lizards into footmen is spectacular and fun.
Of course it wouldn't be a Cinderella movie without the infamous blue dress. Cinderella's blue gown references to the 1950 version; it's floaty and brilliantly designed.
Cinderella brings back the enchantment of the classic fairy tale and serve as success with the box office of $336.2 million and garnering positive reviews from professional critics. Cinderella is a great movie to see with friends and family.
View Comments (1)
Want to help the Herd? Please consider supporting the Periscope program. Your donation will support the student journalists of CHS and allow us to purchase equipment, send students to workshops/camps, and cover our annual website hosting costs.
About the Contributor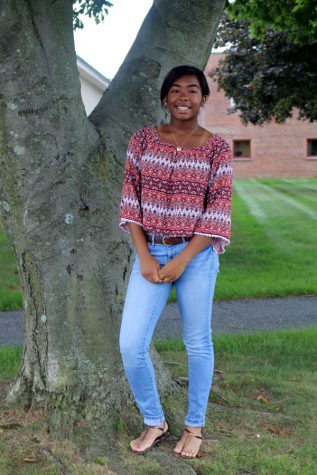 Chaela Williams, A&E writer/editor
Chaela is a member of the Periscope staff. It's also her third year on  staff. She is a senior at CHS. She loves writing stories, watching anime,...