Indoor Percussion goes "Radioactive"
Hang on for a minute...we're trying to find some more stories you might like.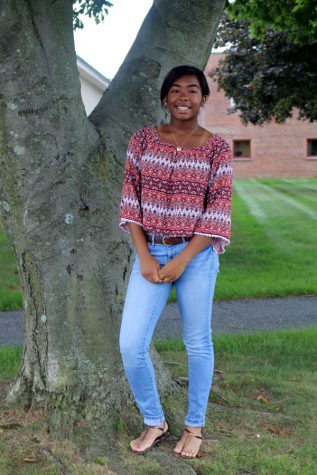 More stories from Chaela Williams
Carlisle Indoor Percussion's 2017 show "Toxic City" tells a story of a clean-up crew who are assigned to purify the toxic waste but unfortunately they inhale the dangerous toxins and get high off it.
"I think the show is very intense," senior Joe Brown said. "It's actually pretty demanding in physical ability. You have to move quickly and also stay composed doing multiple things."
The competition element of indoor percussion is relatively new, as they returned to competing after taking several years off.  The group is led by Dustin Smith, a percussionist that works with several high schools' music programs.  Smith is joined by cymbal instructor, Charity Bixler, who is known for her participation in Matrix, a Winter Guard International indoor percussion group.
Indoor had a rough start in the beginning; they started the season late and were ranked at the bottom of the KIDA (Keystone Indoor Drill Association) competitions. Eventually, they would win bronze and change divisions placing with average scores.
"Since we are now competing in a more competitive group, the music is a lot more advanced and there is more motivation within the people to do better," senior Emily Gally said.
The ensemble practices for almost 10 hours every week perfecting their show, improving their marching style, and having a better understanding of the music.
"Everyone has changed a lot; they've become more confident and pushed themselves to try harder than before," Sophomore Reece Bower said. "I'm happy to see people become great musicians even if they're unaware of it.
Indoor will perform their show "Toxic City" for the last time at the KIDA Championships at Chambersburg, April 2.

About the Contributors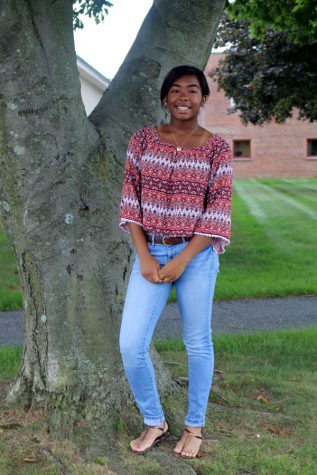 Chaela Williams, A&E writer/editor
Chaela is a member of the Periscope staff. It's also her third year on  staff. She is a senior at CHS. She loves writing stories, watching anime,...