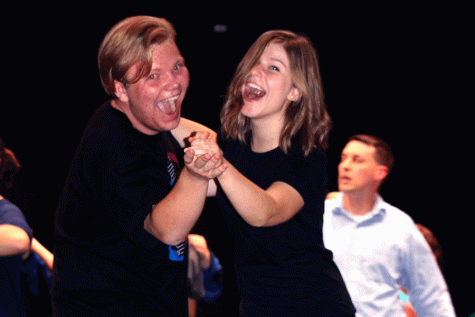 Chaela Williams, A&E Editor

January 6, 2017
The classic and well-known fairy-tale, Cinderella, will be CHS's spring musical this year. This year's production of Cinderella is based off the 2013 Broadway production, Rodgers and Hammerstein's Cinderella. The plot follows the original story with a few changes: Cinderella's real name is Ella...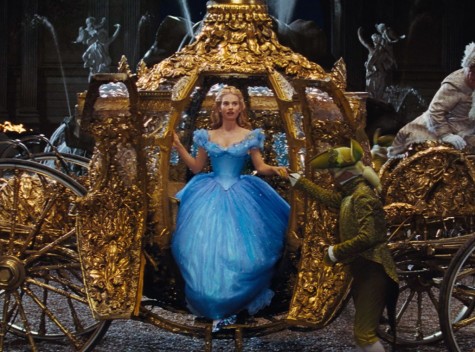 Chaela Williams, A&E Writer

March 30, 2015
The live-action reboot of Disney's most beloved animated movie, Cinderella, brings back enchantment to all ages. Lily James shines brightly as the face of Cinderella with her charmingly kind charisma and her elegant outlook on life. The movie retells the story of Cinderella with small twists in the plot lin...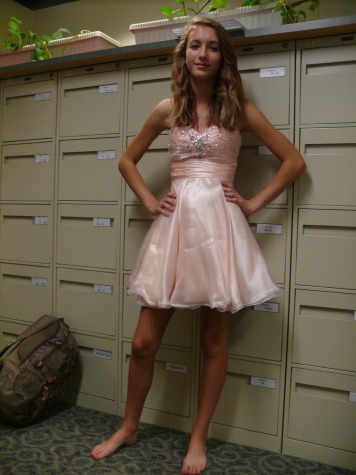 Nicole Marshall, Photographer

October 7, 2014
The Cinderella Shop opened again Oct 2 and 3 with a nice turn out, along with hopes of re-opening for Winterball. Many girls went to the Cinderella Shop and found dresses they loved.  Check out our slideshow of some of the dresses selected.