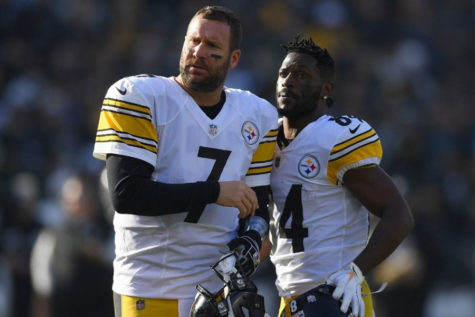 Carter Smith, Staff Writer

April 24, 2019
If you are looking for drama, all you have to do is turn on your TV. Today's media lives and breathes off of conflict between the most prominent members of society. Drama can be found on reality shows, in politics, and even in the music industry. In recent years, however, publicized hostility ...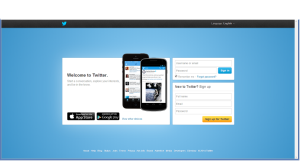 Tyler Galaskas, Sports Editor

January 7, 2014
140 characters and a nation full of people constantly on their phones have rejuvenated the sports world completely. Twitter is a social media site that allows users to "tweet" about what's going on in the world.  Many sports enthusiasts have come to use Twitter to allow them to connect with ot...