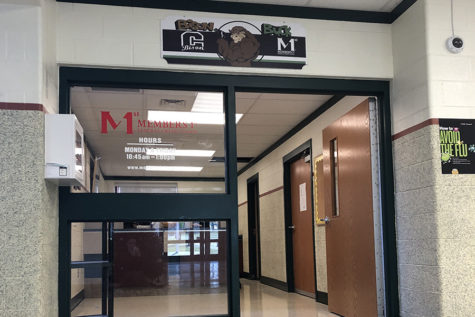 Ellie Knapp, News Writer

January 2, 2019
If you're looking for a way to withdraw cash from your bank account during the school, you're going to be disappointed.   The Members 1st location at CHS, known as the "Bison Buck," closed its doors for good Monday, December 17.   The bank franchise, which has been at the high school since ...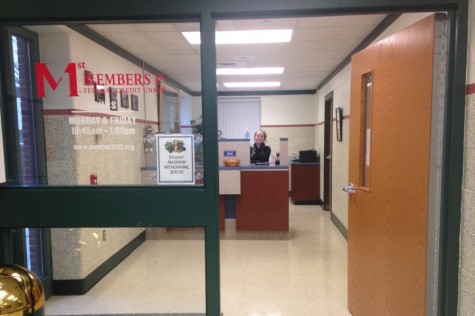 Taylor Monroe, Guest writer/Members 1st student representative

November 17, 2014

Filed under News
One might say "What's the difference between a credit union and a bank? I always thought that they were the same…" This however is not the case. There are many differences between a credit union and a bank. One of the main differences between the two is that a credit union is not in existence...