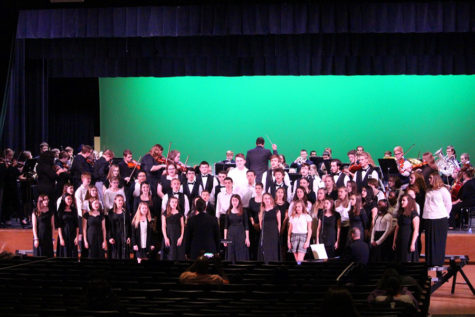 Abigail Lindsay and Carter Smith

March 1, 2019
The music department of Carlisle High School devotes countless hours of hard work into preparing for their performances, yet they often go unnoticed by the student body. Carlisle High School is home to an outstanding orchestra, choir, and band with students and staff dedicating themselves to become better wit...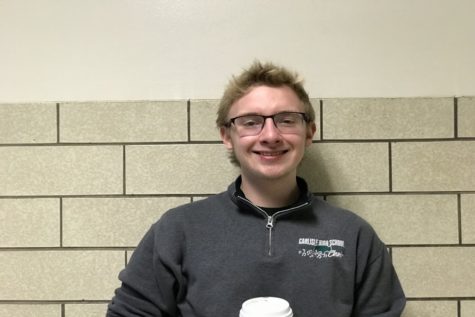 Becca Winton, Website Editor-in-Chief

February 15, 2019
Senior Joseph Durbin is featured in the very first podcast version of Head of the Herd. We discuss his time in CHS's choir and his plans for after graduation.