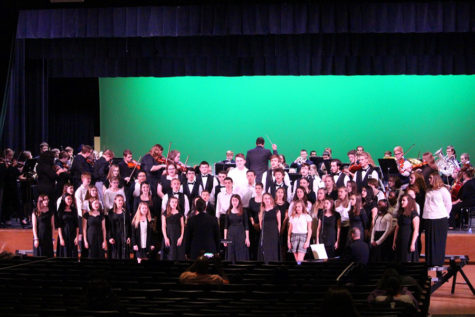 Abigail Lindsay and Carter Smith

March 1, 2019
The music department of Carlisle High School devotes countless hours of hard work into preparing for their performances, yet they often go unnoticed by the student body. Carlisle High School is home to an outstanding orchestra, choir, and band with students and staff dedicating themselves to become better wit...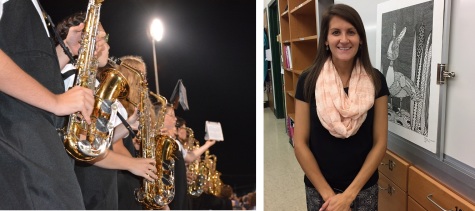 Morgan Dellinger, School Beats Manager

October 2, 2014
Welcome!  "Have You 'Herd'?" is our new school beats section, where we will update you on events and programs at Carlisle High School.  Check back often to see what your favorite organizations are doing. The Art Department There are numerous things that are completely new in Carlisle High School's...