Lunch one: Is it too early? (Editorial)
Hang on for a minute...we're trying to find some more stories you might like.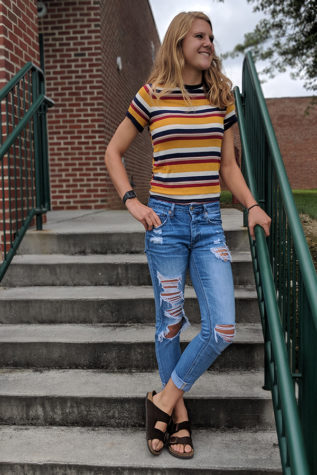 More stories from Meg Tate
Carlisle High School has three lunch periods in the school day.  Many students have complained that lunch three is too late in the day, but has anyone considered that lunch one is too early?
Those who are in lunch one have to eat lunch at 10:40 A.M. which is too early.  When the students arrive at 7:30 A.M. and must stay until 2:45 P.M., it is unreasonable to eat at that time.  If you eat that early, you should be allowed to eat during other classes throughout the day.  Sadly, our student handbook states that food is only permitted in the cafeteria; however most teachers allow there to be special cases.
Athletes, for example, need to be hydrating and the correct nutrition throughout the day to be able to perform at the highest level possible.  Student athletes who have lunch one usually have less energy for practices and games then those who have either lunch two or three.
Recently we had a poll up on our website and Twitter page asking what others think on this topic.  It is not surprising that  81% of our Twitter voters said that it was too early.
However the poll on the website had a much closer battle.  The side with the most votes remained the same with lunch one being too early receiving 56% of the votes.
The ideal time to eat is during lunch two but we have too many students here at CHS to have all the students eat at once.  CHS has a real dilemma here figuring out how to get all the students to eat but having lunch at 10:40 A.M. should not be the answer.
Disclaimer: Articles designated as "Editorial" represent the views and opinions of the author, not the 2016-2017 Periscope staff, CHS Administration, or the CHS student body.

About the Contributor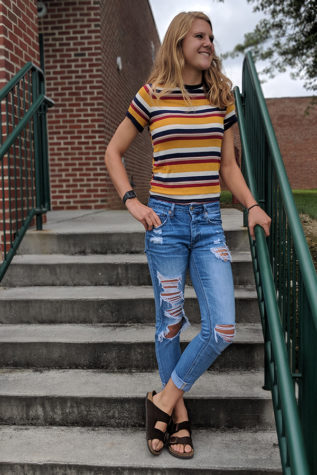 Meg Tate, Sports Editor
Meg Tate is currently a senior at Carlisle High School and this is her third year in Periscope and is the Sports Editor.  Meg is a member of the Senior...