HQ Trivia 'gets down to the nitty gritty' with increasing prize money (Review)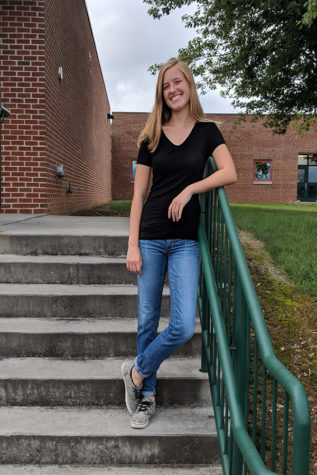 More stories from Carol Etzel
$300,000 dollars is now only a handful of questions away, thanks to the app HQ Trivia (HQ).
Every day at 3 pm and 9 pm EST (although times can vary), host Scott Rogowsky greets his audience of between one to two million "HQties" (a nickname he created for the fans of HQ). He streams the trivia game live from the HQ headquarters in New York City.
You are given 10 seconds to correctly answer a trivia question; those who answer correctly advance to the next question, and those who answer incorrectly do not.
Each game normally has around 12 questions, and if you answer them all correctly you will win a prize. The prize is either split between all who won, or it is awarded to only one person.
This app is paving the way for the future of entertainment. Utilizing the traditional game show format in an easily accessible app is the next big thing.
HQ has even featured guest hosts like Jimmy Kimmel, Ryan Seacrest, and Bert from Sesame Street.
The trivia app was created by Rus Yusupov and Colin Kroll, who are also responsible for creating Vine. Late last year, when the app was first launched, prizes were only around $150 with a few thousand people competing.
The app rapidly grew in popularity. Many people released videos online of their reactions after winning, which really began to draw in people's attention. As the HQ fanbase grew, so did the prize money.
Their biggest game yet occurred on April 11 with a prize of $300,000 and guest host Dwayne Johnson. 83 people split $3,614.45 that game. One day, the creators hope to raise the prize money to as high as $1,000,000.
HQ gets their money from investors who pay the company to test out their technology on the app. Live streaming to apps on such a large scale has not been done successfully before HQ, and many companies are eager to participate.
However, there has been much controversy with this app. The same user has been winning multiple games. Additionally, the app has frequent bugs and crashes often. This has frustrated many people and can be a large inconvenience to people playing.
Even with the bugs, HQ is a fun way to take a break from the stress of your everyday life and learn something new.
About the Contributors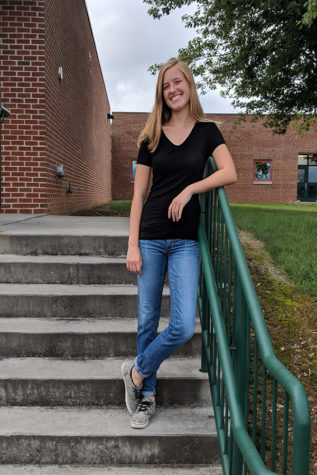 Carol Etzel, Magazine Editor-in-Chief
Carol Etzel is a senior at Carlisle High School. This is her second year as Magazine Editor-in-Chief. Along with Periscope, she also plays the clarinet...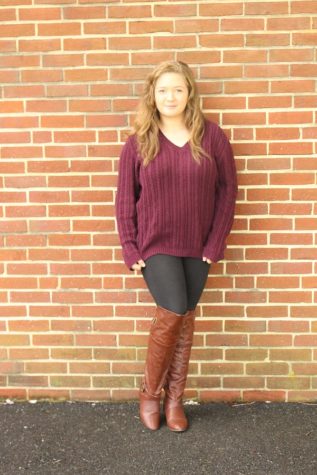 Mackenzie Miller, Photographer & Photo Editor
Kenzy is currently a freshman at Carlisle High School. This is her first year on Periscope and she is a photo editor and photographer. While not getting...