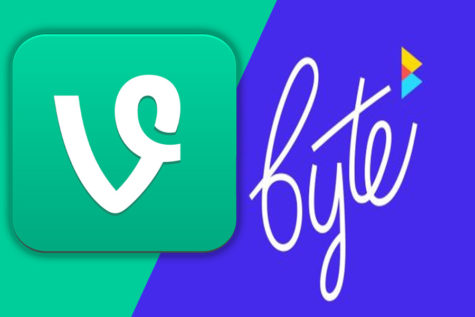 Parker Shabala, Staff Writer

February 12, 2019
Millions were stunned when they heard of the shut down of the app Vine in 2016.  After raking in 200 million users in 2012 alone, both creators and viewers were devastated when Vine was taken down in 2016. However, there is hope that a new Vine is making its way to the App Store. For those unfamil...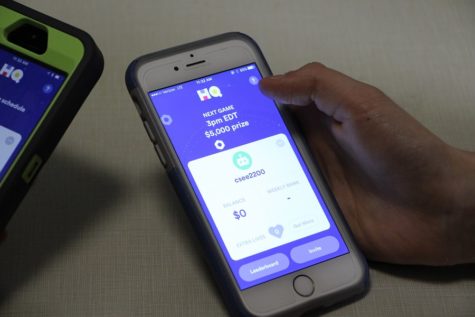 Carol Etzel, A&E Editor

April 13, 2018
$300,000 dollars is now only a handful of questions away, thanks to the app HQ Trivia (HQ). Every day at 3 pm and 9 pm EST (although times can vary), host Scott Rogowsky greets his audience of between one to two million "HQties" (a nickname he created for the fans of HQ). He streams the trivia...