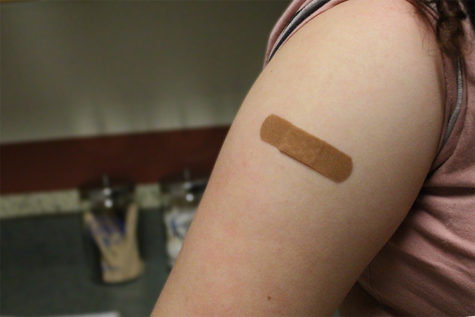 Carlin Diehl, News Writer

April 2, 2019
A recent mumps outbreak at Temple University has brought the vaccine debate to the young people of Pennsylvania. On March 29, it was reported by the Philadelphia Inquirer that there were 108 reported cases of mumps at the university, with 18 confirmed to be mumps and 90 considered "probable." The out...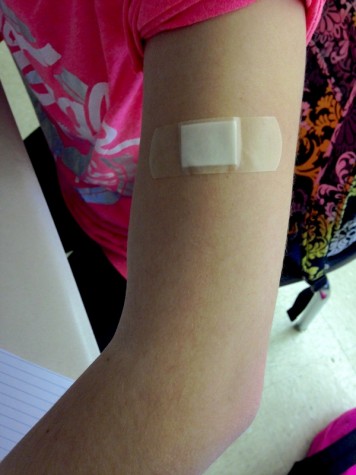 Lauren Pantleo, Perspectives

February 25, 2015
Vaccines are designed to fight against diseases, making the person immunized from getting those diseases in the future. Many 21st-century parents, however, have decided not to give their children vaccines because they don't like the idea of putting chemicals their children's bodies, or they believe...