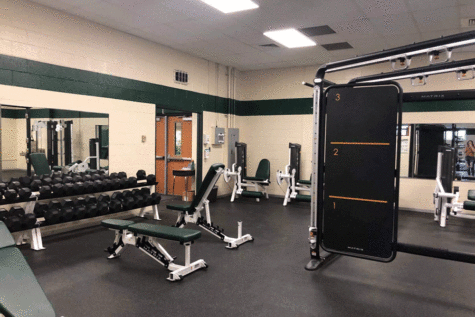 Kaitlyn Peck, Staff Writer

March 19, 2019
Enduring a healthy lifestyle can be quite a struggle for high school students. Besides just eating vegetables and fruits, there are many other factors that can influence a healthy life. Opening up to a new way of living could ultimately have a lasting effect on someone's life. Health affects lives in m...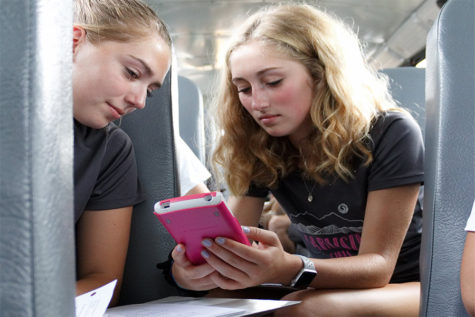 Periscope staff

October 17, 2018
Teenagers frequently find themselves in a bind: how can we get everything done in the time we have available while also participating in sports, extracurricular activities, jobs, and finding time for family and friends?  Check out our two editorials about finding the balance in teenage life.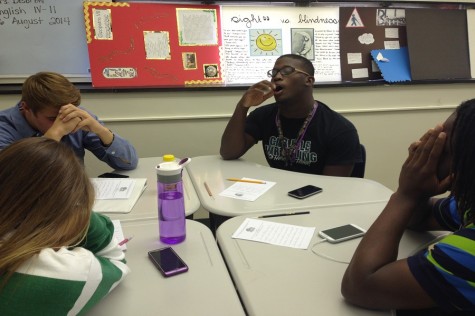 Lauren Pantleo, Perspectives

October 29, 2014
We have all been there, hitting the snooze button over and over so we can get a few more minutes of sleep. By the time you decide to wake up, you're running late for school. If only you didn't have to stay up late due to the amount of homework you had. Did you know that teenagers are supposed...