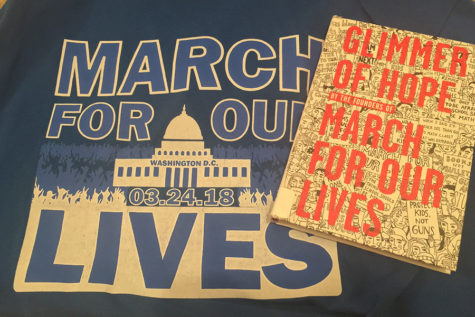 Abigail Lindsay, A&E Editor

January 7, 2019

Filed under A&E, Books, Reviews
On Feb 14, 2018, one of the worst school shootings in American history took place at Marjory Stoneman Douglas High School in Parkland, Florida.  While most people in Parkland mourned the loss of those who had died, a small group of students were frantically working together to create a movement...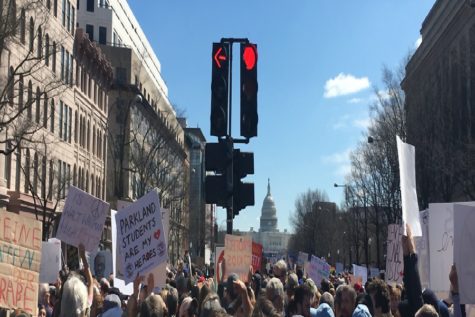 Abigail Lindsay, Student Life Writer

March 27, 2018

Filed under Showcase, Student Life
"Good afternoon to the leaders, skeptics, and cynics who told us to sit down and stay silent, wait your turn. Welcome to the revolution." This was the opening line of Cameron Kasky's speech at the March for Our Lives.  Kasky is not only a Marjory Stoneman Douglas High School student but a leade...