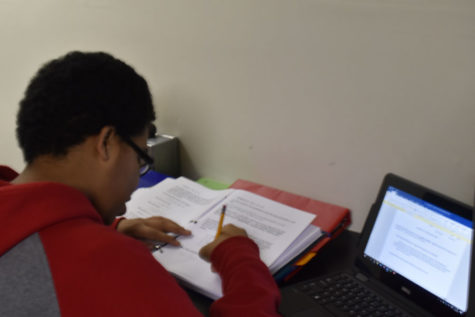 Summer Hollingsworth, Staff Writer

December 14, 2018

Filed under Student Life
Midterms are coming up, and the pressure is real for a number of CHS students. Coming back to CHS on Nov 20 after 10 days of Thanksgiving break can be a shock to many students. In addition to getting back into the routine of going to bed early, waking up at a set time, and spending a large part of th...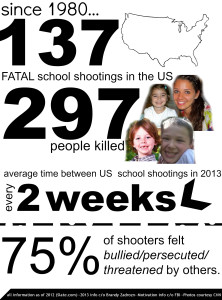 Janie Haseman, News Editor

January 23, 2014

Filed under News
In the month of January, an armed 17 year old shot two of his peers at a public high school in Philadelphia, a New Mexican seventh grader wounded two fellow students with a shotgun, and Purdue University saw one of its students killed by another. School shootings have ravaged the U.S. to the point...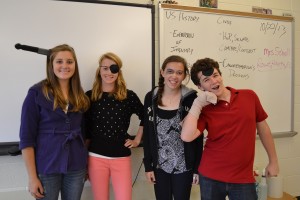 October 22, 2013

Filed under Photos
Fake an injury? No problem for these Carlisle students!