Midterms are on the horizon for the students of CHS
Hang on for a minute...we're trying to find some more stories you might like.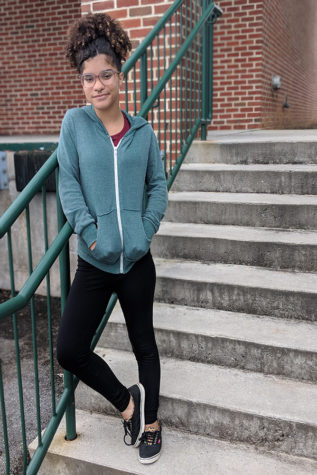 More stories from Summer Hollingsworth
Midterms are coming up, and the pressure is real for a number of CHS students. Coming back to CHS on Nov 20 after 10 days of Thanksgiving break can be a shock to many students. In addition to getting back into the routine of going to bed early, waking up at a set time, and spending a large part of the day surrounded by other peers, they are faced with the reality that midterms are approaching as well.
Midterms are a test that takes place in the middle of the school year and for many students, it's a stressful time. The 2nd marking period is drawing to an end, school work is piling up, and the huge test is rapidly approaching.
Some students have a more optimistic view regarding midterms, while some have a more critical attitude towards them.
"[I have a mixed opinion] because it's something you need to study for, but not a lot of people do, and it's stressful," said sophomore Makayla Sky McVay.
For some students, midterms can be a bad experience since tests, in general, are known for being difficult. When a test is as important as this one, the pressure to do well is usually increased beyond average.
"I think that it's a bad thing because at the end of the year, we have to take the finals and that's extra testing on us," said freshman Shamirah Williams. "We don't need that."
However, some students don't have a negative view on midterms.  
"They're a little bit unnecessary, but for the most part I just think that they're just tests, and they follow the natural continuation of the curriculum," said Nick Bowman, a senior at CHS.
Regardless of the stance students take on this matter, midterms are an undeniable part of the high school experience. Midterms, along with finals, are an experience that many students have gone through, and it seems that they're here to stay.

About the Writer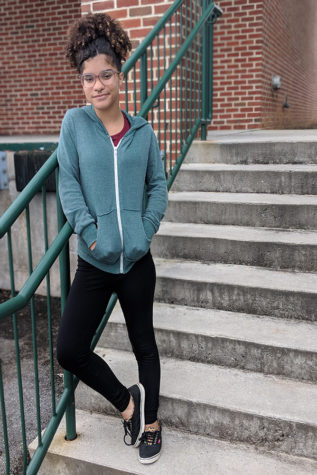 Summer Hollingsworth, Staff Writer
Summer is a 14 year old staff writer who loves listening to music, reading, learning new things, and writing. Even though she spends a lot of time immersed...