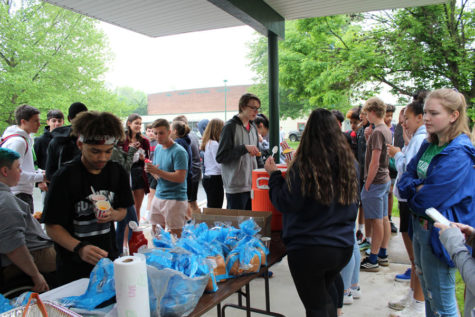 Samantha Martin, News Editor

May 15, 2019
With the arrival of spring and the finishing of classes, another event has entered students' horizons: Springfest, the annual carnival hosted by the CHS Student Council. Springfest Carnival took place on Thursday, May 9 from 3 to 5 P.M. The CHS Student Council planned Springfest Carnival. Me...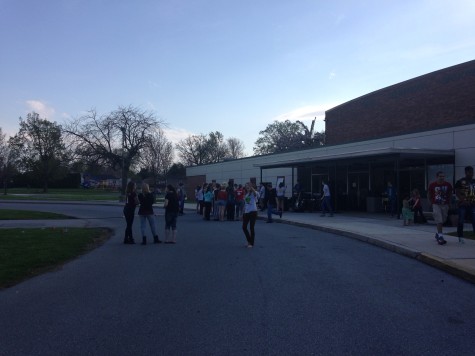 Janie Haseman, News Editor

May 2, 2014
Springfest Carnival 2014 was a success! Although it seemed to be going a bit slowly at first, it grew into a wonderful time as the evening went on for the many CHS students at the event. Enjoy the photos, and be on the lookout for our Herd Life: I'm in Springfest video, coming soon to our webs...