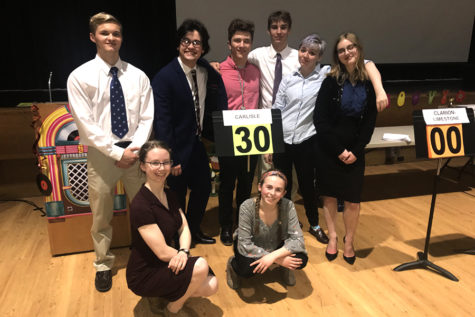 Samantha Martin, News Editor

April 4, 2019
The Carlisle High School Academic Decathlon team finished out their season at the state level competition for the United States Academic Decathlon program without having to leave home. The event, which takes place at a different high school every year, was hosted at Carlisle High School this year....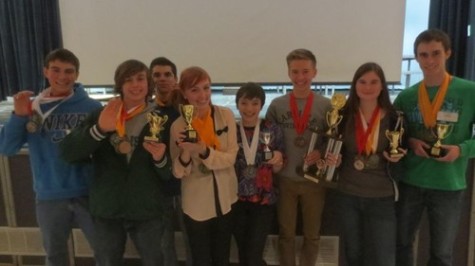 Janie Haseman, News Editor

March 18, 2014
For most teams, their first year is a building year—one very prone to mistakes, but filled with learning from those blunders along the way. However, Carlisle High School's new Academic Decathlon team overcame any mistakes they may have made to reach second place in the central Pennsylvania Decathlon...