Storytelling through song: Ashley Sheffe (Profile)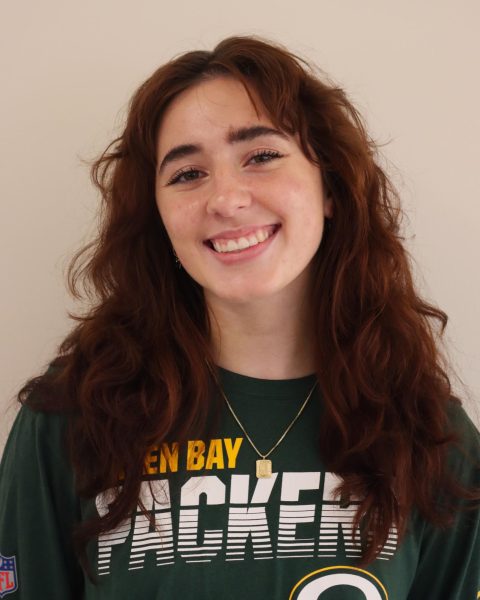 More stories from Jenna Coller
Ashley Sheffe is a junior at Carlisle High School, best known for her performances in CHS's musical productions, Coffeehouse, and most recently, the Carlisle Theatre Student Showcase. Talented at songwriting, as well as playing a variety of instruments, such as the piano and ukulele, Sheffe's newest endeavor is writing her own musical centered around the Greek mythological character, Hades.
What prompted you to start producing your own musical?
Sheffe: Originally, I started writing it because I like writing songs and I thought that I should try a more musical style with it. Also, I am tired of my favorite characters in Greek Mythology being misportrayed, so I wanted to do it right. There's never really one definite 'bad guy.' People normally have their own versions of the stories, and I feel like that's not portrayed enough.
Do you have a main inspiration for musicals specifically? A director, actor, musical, etc.?
Sheffe: I really like Heathers. And she's not a theater performer, but Ashe. I listened to her music a lot at the beginning of 2020 and I liked how she put everything so simply. With songwriting, we tend to make things so poetic, but you can tell a story and say something by just saying something.
How long have you been interested in music?
Sheffe: Forever. My whole family is musical and my siblings and I grew up listening to showtunes. My family is military, so we grew up moving around. When we were in Europe, we didn't have English radio, so my dad would play songs from his phone. Music was one of those constants– everything else was changing but music was not.
What are your goals for your musical? 
Sheffe: It would be really fun to have a career writing show and maybe I would consider being a lyricist, but my main goal is to put it out there that stories aren't concrete. I want to have the audience questioning whose side they're on.
What performances have you been in the past or past projects you've had?
Sheffe: I performed in the fall 2020 Coffeehouse, spring 2021 Coffeehouse, Winter 2022 Coffeehouse, and the Carlisle Theatre Student Showcase. I was also in the CHS musicals, like Chicago. I like to do a lot of community theater and I'm in the Shakespeare Troupe, so I'll be in A Midsummer Night's Dream. I am auditioning for the spring 2022 Coffeehouse as well. 
How did you start writing music?
Sheffe: In freshman year, my friend taught me how to play the ukulele. and from that I realized that I could write songs to it; I could put music to these ideas that I have. and then I started to add piano to these songs as well. I was also taking classes on writing songs.
Ashley, thanks for chatting with us! You can see her next performance in the spring Shakespeare Troupe performance of A Midsummer Night's Dream in April. 
View Comments (4)
Want to help the Herd? Please consider supporting the Periscope program. Your donation will support the student journalists of CHS and allow us to purchase equipment, send students to workshops/camps, and cover our annual website hosting costs.
About the Writer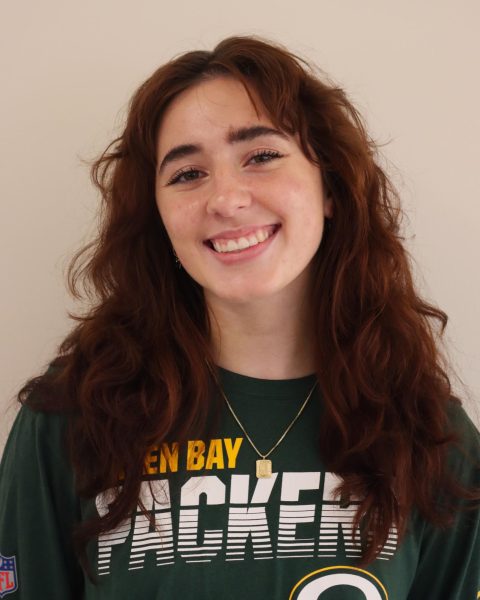 Jenna Coller, Editor-in-Chief
Jenna is a senior at CHS and this is her third year on Staff. She loves reading and her favorite books are Normal People by Sally Rooney and The Bell Jar...