Tik Tok Takeover: is it safe 'For You' ?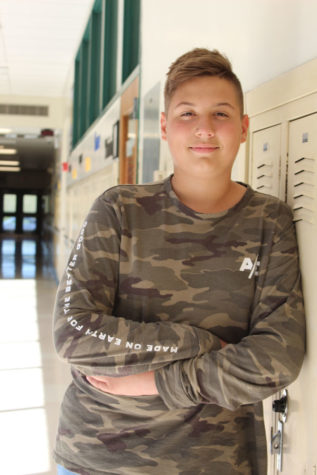 More stories from Hunter Nace
Tik Tok is a popular app that creates a fun environment with many types of genres of videos. Vlogs, song parodies, and other types of videos people feel like uploading are found on the app. The app can be found in millions of Americans' mobile devices.  According to Business Of Apps, there were 800 million downloads of Tik Tok in October 2018, on the Apple app store alone.  But within the last couple of weeks, there has been speculation within the app.
Since Tik Tok was released in 2017 and ranked #1 in mobile app downloads in 2018, it has gained many users. Among these users, you can find that many teens and younger people. Some of these people can even be found in our CHS student body. 
On Tik Tok, there is a place on the app called the "For You Page."  This place consists of videos that the Tik Tok creators find worthy enough to be on it.  Such as when the video uses trendy music and engaging content, this will entice more people to watch that video, and this can result in the video making it to the For You Page.   Everyone who has the Tik Tok app has a For You Page. 
Since every person on the app has a For You page, there are many possibilities for students to become famous, including some from CHS.   
Senior Angeleah Christopher has reached the For You page and received 134.4 thousand likes on her video and 818.3 thousand views. She enjoys creating videos on the app. 
"It's a good way for people to watch funny and creative videos since Vine died," Christopher said.
Sophomore Karolena Santiago also has made the For You Page, her most popular video reaching 1.6 million views, and 304.2 thousand likes. Her popularity was sudden.
"It's kind of weird," said Santiago. "I was excited at first, but I am pretty humble, so it's nothing to brag about." 
The Verge recently reported that Tik Tok has raised suspicion after the makers supposedly censored videos related to the pro-democracy protests in Hong Kong. The Committee of Foreign Investment in the United States contacted the makers of Tik Tok, and are now worried that Tik Tok could pose a threat to U.S. citizens.
These concerns could cause a national security issue and result in Tik Tok selling off Musical.ly, the company it bought in 2017. This would mark the end of Tik Tok, and would affect students that use the app.
"Personally I would be really upset if Tik Tok was taken away," said Christopher.
Santiago felt similarly.
"I would feel sad [if the app ended], said Santiago, "The Tik Tok community is strong."
Leave a Comment
Want to help the Herd? Please consider supporting the Periscope program. Your donation will support the student journalists of CHS and allow us to purchase equipment, send students to workshops/camps, and cover our annual website hosting costs.
About the Writer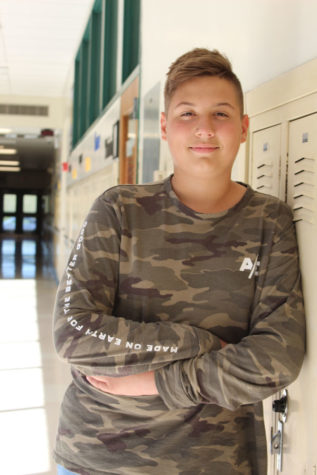 Hunter Nace, Staff writer
Hunter Nace is a junior at Carlisle High School.  This is his second year on the Periscope staff. Hunter loves outdoor activities, mainly hunting. He...