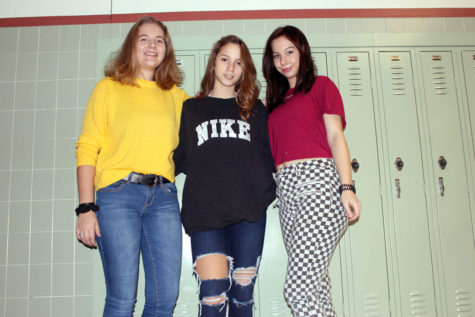 Kathleen O'Neill, Perspectives editor

December 11, 2018

Filed under Perspectives, Showcase
80's fashion is coming back and in a big way. Teens and young adults everywhere are looking to their parent's high school pictures for outfit inspiration and the fashion industry is here for it. The trend has slowly come back into fashion, stating in 2015 with the return of the lumberjack look, ...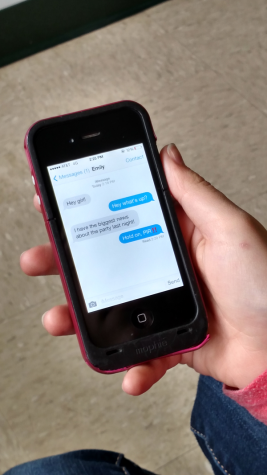 Brooklyn Norrell, Student Life Writer

April 6, 2015

Filed under Student Life
Everyone knows that feeling when they're reading an article online about teens and nothing being written about is right. Who really is behind the writings on these articles? Adults. Have you heard of the text abbreviations PIR? WYCM? TIME? SWYP? Yeah –many people don't. What they do mean: parent...