No sleep 'til senior year: Junior year challenges students
From SATs to more opportunities, junior year often is perceived to be the most difficult year for students.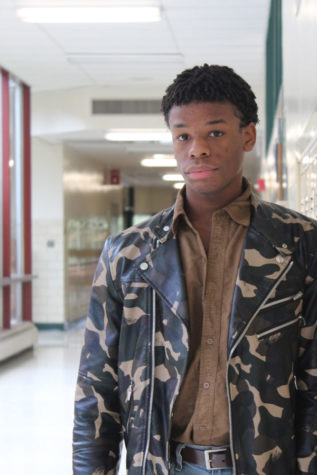 More stories from Zsilas Michael Hughes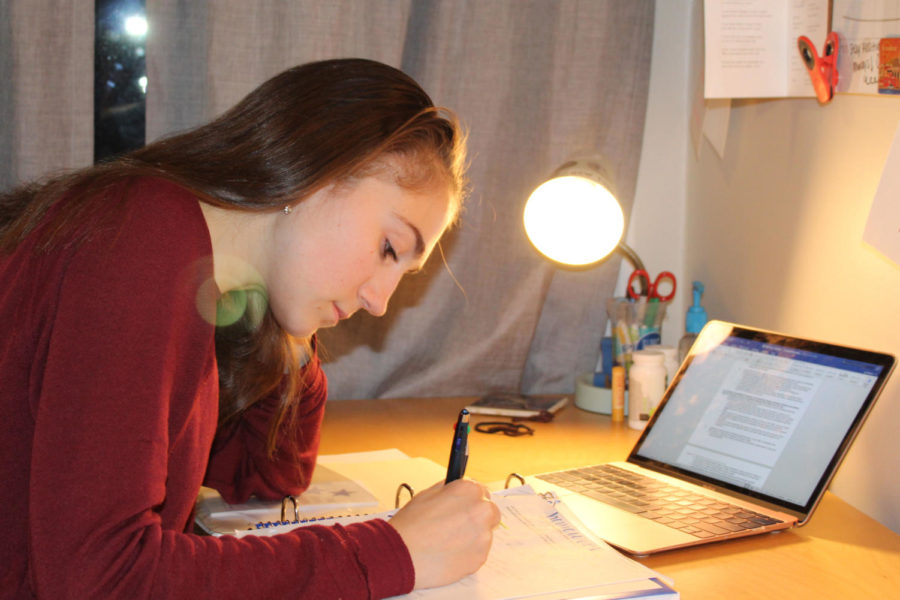 Junior year, 11th Grade, a rising senior.
No matter what you call it these 180 days of focused education, this year is perceived to be one of the most difficult in high school.
Junior year is filled with educational responsibilities, extracurricular scheduling, and the impact of emotional changes. From the perspective of students, teachers, and counselors, junior year is truly more challenging in a sense that waking up to the fast-approaching college, career, and word lifestyle.
"Junior year is a year where we encourage a student to invest a lot of time in research in terms of planning for their life after high school," said CHS counselor Amy Knapp.  "It's also a year where they should be expecting to spend a significant amount of time in standardized testing. " 
"There's a lot more workload and it's a lot more stressful because of the change in the workload," said Lulu Herman, a CHS junior. 
11th-grade high school students are being thoroughly introduced to the importance of a college education and the greater importance of the college application process. For many, this entire experience is frightening.  
While the introduction to college can be a bone-chilling topic for some, on the other hand, many juniors highly anticipate the opportunity to dive in headfirst to all that the tumultuous world of college offers.
PSATS, SATS, ACTS, personal essay, essay prompts, and other different forms of evaluating one's knowledge are assessed and play a huge role in the acceptance or declination of an application. The stress of receiving high test scores can be profuse.
"The hours that it takes to get stuff done (like preparing for test) [in] sophomore year would take me half an hour or forty-five minutes to get homework done per night, said Herman. "Now it takes me an hour and a half to two hours, sometimes more per night.''
Although the vitality of the college ordeal is magnified, time is still available due to your final year of high school approaching with time to spare. 
With all the work rising seniors put into their educational studies, those who participate in extracurricular activities such as school-affiliated and non-affiliated sports teams, ballet schools, arts and entertainment pre-professional careers, and after school jobs, to name a few, may find it even harder to balance all expectations. 
"Sometimes it can be hard because sports are a few hours after school," said Adam Price, a CHS junior and member of the baseball team. "So you have little time to study and do homework." 
Through the intense increase in the amount of homework and the decrease in the amount of rest due to an elongated schedule and the importance of thorough research and planning for life outside of high school, junior year is a challenge that requires tunnel vision focus and discipline.