A bittersweet goodbye: Pie Haus leaves Carlisle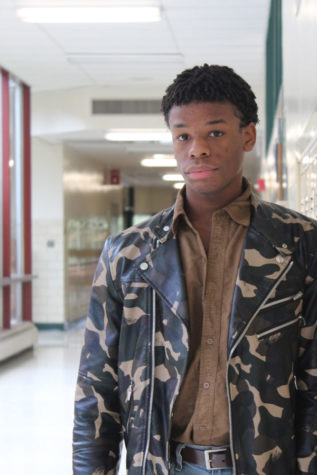 More stories from Zsilas Michael Hughes
In such a small town such as Carlisle, there are many intimate gatherings that celebrate the community and its successes, many of which include food.
Carlisle's very own Pie Haus, a cafe-like bakery located at 46 W. High St., has been the heart of many of these gatherings. From the simplicity of their decadent apple pie to the unorthodox yet delicious s'mores pie, Pie Haus has supplied Carlisle residents and others with their delightful desserts. 
This delight made the abrupt news of the Pie Haus' closing a sour moment for the Carlisle community. Owners Joe and Dawn Sall opened the bakery in December of 2018 but unfortunately closed their doors on Sat, Feb 8.
On Tues, Feb.  4, Pie Haus released breaking news on their public Facebook page, when they informed their followers that the bakery would be closing its doors.
"Our end may be nigh, but there's still time for pie. Come in this week, we are regrettably closing our doors in Carlisle on Saturday, February 8th. It's been our pleasure and we hope to see you before we go!… #thepiehaus #bittersweet #carlislepa #militarylife," the cafe posted on their Facebook page. 
This saddened the hearts of many Carlisle residents as memories filled their minds of tasty pastries and their critically acclaimed pies. 
"Although it is sad to say goodbye to Pie Haus, it was really inspiring to see the owners take a risk and follow their dreams," said Dymond Jones, a former Pie Haus employee and CHS alumni. "Being a military family they were aware that they could move at a time but they decided to pursue their passions." 
Pie Haus' reputation went beyond the Carlisle community.
"We've been to the Pie Haus countless times and each time the food is amazing and the service the best," said a reviewer on Trip Advisor. "My son absolutely loves their parfaits and we all have a favorite pie. The owners are so sweet and accommodating (we have small children). Definitely our favorite spot to go for dessert, but their heartier pies are perfect for lunch/dinner!"     
Owners Joe and Dawn Sall decided to open Pie Haus in hopes that it would become a great success to last longer than their momentary visit. Unfortunately, their time in Carlisle has come to a close and they have decided to close the business instead of finding a new owner.  Joe Sall being part of the military community, frequent traveling from state to state is quite normal. This left Carlisle numb after the expected departure of the Sall family. The community wishes the best as they continue on in their life.
Unfortunately, the last day of Pie Haus being in business was marred by a vandalism situation; a former Carlisle resident has been charged with destroying at least four ice sculptures that were part of Ice Fest, including Pie Haus' "pie guy," according to ABC 27. 
No word on what will take its place in a prime retail location along a central street in downtown Carlisle.
About the Contributors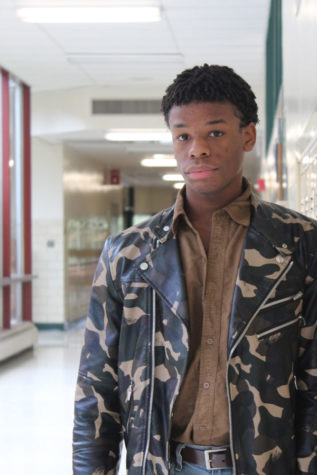 Zsilas Michael Hughes, Staff writer
Zsilas Michael Hughes is a senior at Carlisle High School. Hughes is almost 18 years old. He is entering his first and last year as a Periscope News staffer....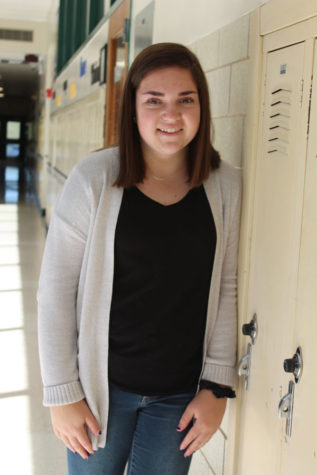 Abigail Lindsay, Editor in Chief
Abigail Lindsay is excited to share the role of editor in chief with Samantha Martin, for her third and final year on the Periscope staff.  At CHS, she...