To Be Honest: New app brings fun and worries to CHS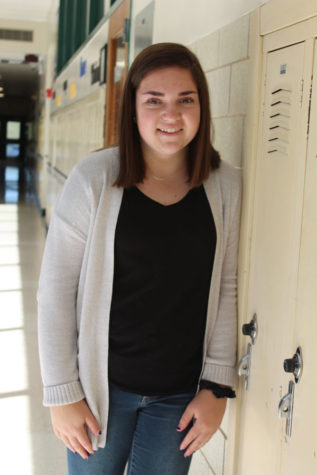 More stories from Abigail Lindsay
The TBH app (which refers to the phrase "to be honest") is here and ready to become a top social media. First launching in a single high school in Georgia, the TBH app is currently the number one free app in the Apple app store.  It has been estimated that this instantly popular social media app is used two million times daily, according to Techcrunch.
Aside from gender, the TBH app is a completely anonymous social media. First, users select their state, school, and grade. Then, they are asked to enter their name and gender. The user is presented with 12 polls at a time.
These polls will have questions such as 'who has the best smile' or 'who makes you laugh the hardest'.  At the bottom of these questions will be four names of classmates from the selected school.
Users can take 12 polls every hour or unlock more polls with gems.  To earn gems, someone must select the user as an answer to a poll question. An alert will appear in the app telling you that you have a gem. When you select the gem, you are able to see the question, the other potential answers, and the user's gender.  Their name is anonymous.
It is hard to not hear about this app at CHS.  Students all over the high school are using this app daily.  
Sophomore Kensington MacMillen said, "I heard about the app because the entire student population was talking about it."
Principals are aware of this app as well.
David Frey, ninth grade principal, said "I was reading professional teacher stuff."  So far, he hasn't had any disciplinary issues related to the app.
While the TBH app tries to make their polls as friendly as possible, not all polls can be seen as a compliment. The poll questions are pre-made by the app, which can help to prevent most cyberbullying.
Veneziale said, "Mostly all the polls are kept positive."
MacMillen added, "Some are sarcastic such as 'living Barbie doll.' That really isn't a compliment."
Many see how the app, and social media in general, can be used in both a positive and negative way.  
Ninth grade principal David Frey said he believed it all depends on the user, whether it's used in a positive or negative way. He believed that many people who do use social media in a negative way believe they are safe from any punishment because they are behind a screen.  
Frey said that teenagers may use it inappropriately "because [they might think that] I am not face to face; I am safe from repercussions."
The concerns about cyberbullying have not affected its popularity. However, this app is not available everywhere. Only available to Apple users, the app is limited to certain the states, specifically Florida, Washington, Texas, California, Connecticut, Massachusetts, Georgia, Rhode Island, Indiana, New York, New Jersey, Ohio, Pennsylvania, North Carolina, Nevada, Maryland, Michigan, and Delaware.  New updates have slowly been coming out to make this app available to more states.
View Comments (3)
Want to help the Herd? Please consider supporting the Periscope program. Your donation will support the student journalists of CHS and allow us to purchase equipment, send students to workshops/camps, and cover our annual website hosting costs.
About the Contributors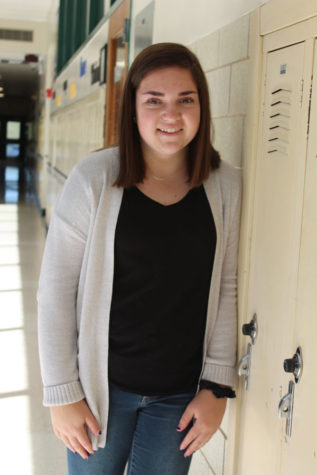 Abigail Lindsay, Editor in Chief
Abigail Lindsay is excited to share the role of editor in chief with Samantha Martin, for her third and final year on the Periscope staff.  At CHS, she...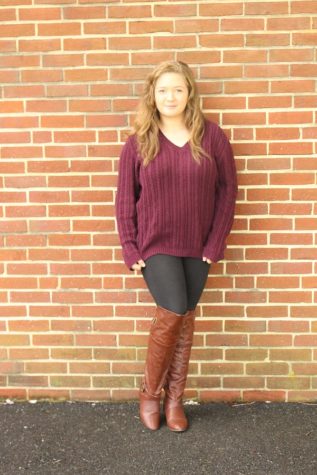 Mackenzie Miller, Photographer & Photo Editor
Kenzy is currently a freshman at Carlisle High School. This is her first year on Periscope and she is a photo editor and photographer. While not getting...