Sweat now, succeed later: Football starts off-season training
Hang on for a minute...we're trying to find some more stories you might like.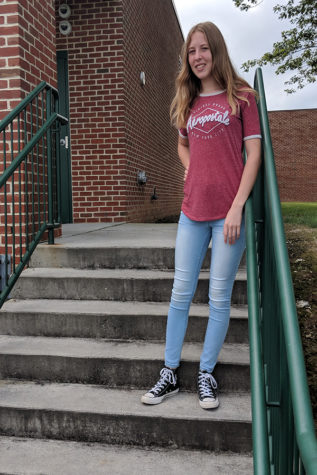 More stories from Shayna Rhoads
The Carlisle High School football team is looking to start next season strong with some off-season training. Both returning players and students who are considering playing are able to go to the training sessions.  
The practices are an effort for the team to have the best possible season in the upcoming fall.
The team is practicing from 3-5:45 p.m. every Monday-Thursday in the Swartz Weight Room or on the practice field (weather permitting).
It is important for the players to go to the training sessions to show that they are dedicated to the sport.  
"I am planning on going to most of the training days," said Dayton Shoff, a freshmen junior varsity player.  
The football training helps the players build muscle mass in order to not get pushed around on the field. 
During the actual season, the players are focused on the logistics of the game and don't have as much time to devote to speed and strength. Working in the off-season allows for the players to come in with strength and speed.
The amount of time a player would have to dedicate to play football causes some students to opt out of playing.
Junior Malaki Miller had previously played football in middle school before entering high school.  
"I can't play football [in high school], because then I would not be able to work as much as I want to," said Miller.
Having muscle mass and durability strengthen will help the body adjust to the impact of the game. Staying in shape can help football players to prevent injury and joint durability.  Being in the gym helps prevent injury by strengthening muscles, tendons, and even ligaments and bones.
Although training strengthens your muscles, there is still a chance that you will get injured but it is not as likely with the training.
"If you are bigger, faster and stronger than your opponent, you will win," said Coach Brett Ickes. "Training does that." 
The players and coaches want to win but at the end of the day, everyone is trying to enjoy themselves.
"Although football is a lot of work, the sport is still fun," said Dominic Morano, a sophomore who plays both junior varsity and varsity.

About the Writer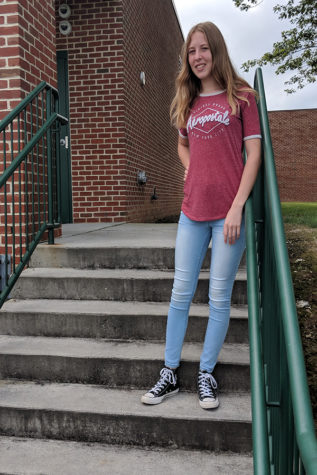 Shayna Rhoads, Staff Writer
Shayna Rhoads is a freshman at Carlisle High School, and is a staff writer on Periscope. She loves to talk to people and get to know new things every day....