New and improved? WiFi updated at CHS
Hang on for a minute...we're trying to find some more stories you might like.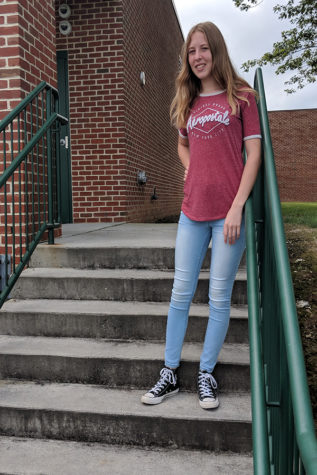 More stories from Shayna Rhoads
Carlisle High School changed their internet system over Thanksgiving break. Many students that use their own computers returned to find that there was no wireless internet for them to connect to. The system, which has already been put in place, will eventually have three different connections to get on the internet: one for staff, one for students, and one for guests.
"The school changed the internet for the upgrade, [to] streamline it," said Kelli Murphy from the technology department.  "Instead of trying to upgrade onto an existence, it's easier just to get a new system."
If the school streamlines the internet, that means the internet should be faster. With faster internet, the school can have more people on the internet.
Some students also like the new internet system.
"It's faster and has less problems, although some students are having issues," freshman Kirsten Wierich said. 
Most of the issues students face are connecting their own device to the new system. This is why we now have the guest option. 
The new internet system gives students and staff more access to technology, as a tool, and as for entertainment.  A potential problem with the new system is connectivity issues.
"But thanks to our technology people they can fix those problems," said David Frey, ninth grade principal.
In the future, the schools new internet is supposed to provide a better, faster connection for students and staff.

About the Writer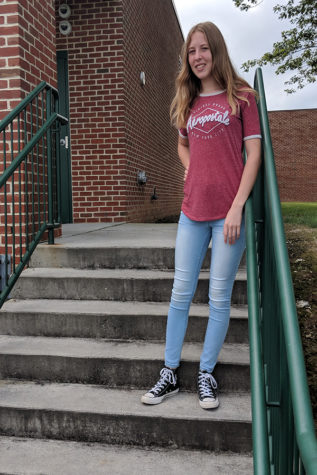 Shayna Rhoads, Staff Writer
Shayna Rhoads is a freshman at Carlisle High School, and is a staff writer on Periscope. She loves to talk to people and get to know new things every day....