Health of our heroes: the mental toll on first responders (Editorial)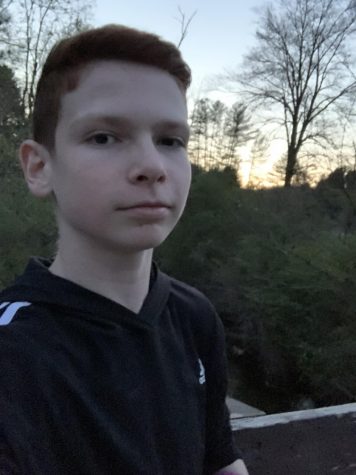 More stories from Colton Gillingham
Within every community lies a special group of people devoting their lives to helping others. These first responders are recognized as community heroes due to their selfless actions. However, first responders are exposed to many situations every day, so it is important to recognize the mental toll that this could have on them.

These experiences come at a price, and that price is often the mental state of the police officers, firefighters, and paramedics within every community. Blue Line, a law enforcement-focused magazine, stated the results of a 2017 survey focused on first responders' mental health which showed that "84 percent of first responders have experienced a traumatic event as a part of their job," and 85 percent have experienced some kind of mental health issue. 
In addition, 34 percent have received a formal diagnosis for mental disorders, such as depression or PTSD. First responder mental health is a major issue, and these battles don't stop when the uniform is off.

Within the same article, Blue Line Staff notes that "69 percent of first responders have experienced lack of sleep [and] 46 percent have experienced anxiety." 
Additionally, first responders with other mental health issues, such as PTSD, would have to cope with those symptoms at home while experiencing anxiety or a lack of sleep. Both the Occupational Health and Safety (OHS) and Substance Abuse and Mental Health Services Administration (SAMHSA) have noted that substance use, such as drinking alcohol or smoking, is another way first responders cope with their mental disorders or issues. However, more departments are becoming aware of first responder mental health issues, making it easier to get help.
Suicide is another concern among the first responder community, as it is a possible result of dealing with many mental issues and symptoms. The Ruderman Foundation, an organization that investigates many social issues, states that there were about 103 firefighter suicides and 140 police officer suicides in 2017, while there were only 93 firefighter and 129 police officers killed in the line of duty. With this information, it is easy to conclude that suicide is a major issue concerning first responders. PTSD is to blame for many of these suicides. The Ruderman Foundation notes that firefighters and police officers are five times more likely to experience PTSD than civilians. 
Fortunately, more help is available to help first responders cope with their mental issues than in the past. However, many first responders still have to deal with mental issues, as well as face continuous stress every day. Despite these constant mental battles, they will always be there to answer the call and will always prioritize another life before theirs. 
Disclaimer: Articles designated as "Editorial" represent the views and opinions of the author, not the 2020-2021 Periscope staff, CHS/CASD administration, or the CHS student body.
About the Contributor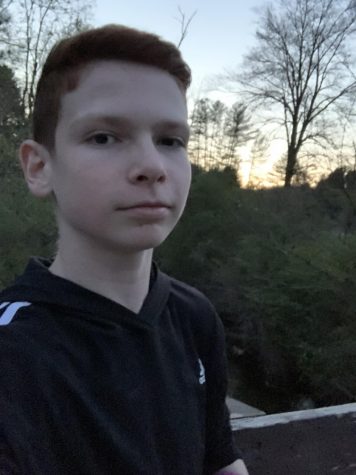 Colton Gillingham,
Colton Gillingham is a Carlisle High School freshman and this is his first year being a part of the Periscope staff. He is looking forward to experiencing...