False fall: Horrible weather or nice transitions? (Editorial)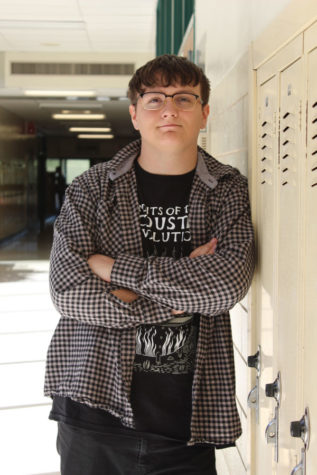 More stories from Ayb Graham
With the beginning of October arriving, fall festivities are slowly setting in. Halloween decorations are being set up, and pumpkin-flavored food reigns supreme; however, it is still hot enough outside that people can go out and pick out a pumpkin in shorts and t-shirt. 
While fall has officially been going on for over two weeks, the weather still mimics that of the summer months. According to Timeanddate.com, fall officially began with the Autumnal Equinox on September 23. This is an event where the sun shines directly on the equator, making the length of night and day almost exactly the same time.
Since the start of September, however, the average temperature outside has been 80 degrees, according to Accuweather. This is very conflicting with what society considers fall, with flavors such as pumpkin being available in different stores from the start of August. 
This creates a mini dilemma for many: when exactly is fall? Is it when the weather gets cold, or when the Autumnal Equinox happens?
With cold mornings and hot afternoons, it's no surprise that some find discomfort in this mini-season: mornings warrant sweater weather, while afternoons remind people of the hot summer days. 
This creates a very uncomfortable setting, where people have to constantly switch between plans and outfits, resulting in crazy weekends.
"It's a very conflicting time between hot and cold weather," said Dylan Kelso, a sophomore at CHS. "No one really knows how many layers to wear, and when to wear those layers."
While this weather does drive some people crazy, myself included, it does have its purposes. It gives the cold season lovers a slow introduction to their favorite time of year, while still letting those who love summer bask in the sunlight. Like riding bikes under the sun, or swimming in refreshing pools.
If fall is more your forte, many different Autumn and Halloween events are also being set up, which you can find many of them here. 
The weather could be better, but it could also be a lot worse. The cold mornings and hot afternoons give many a taste of their favorite seasons, but before we know it, winter will come and sweep the warmth away.
Disclaimer: Articles designated as "Editorial" represent the views and opinions of the author, not the 2019-2020 Periscope staff, CHS/CASD administration, or the CHS student body.