Creating new joy: Bantz opens studio at Millworks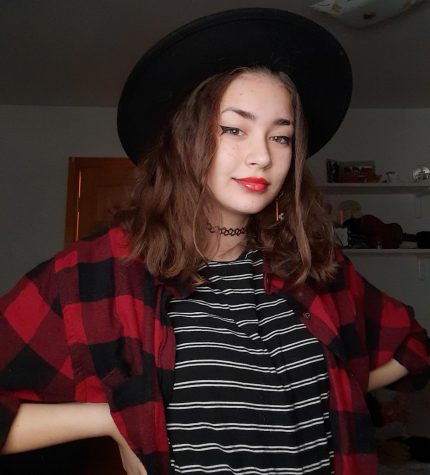 More stories from Renae Greak
Her goal is rather simple: create joy through art.
In addition to teaching art at CHS and running her own graphic design business, Amie Bantz recently opened a studio at Millworks, restaurant/gallery in Harrisburg that brings local artists and culinary professionals together to Millworks. 
Millworks, located at 340 Verbeke St in Harrisburg, focuses on sustainable food and works as a way for local artists to showcase their works.  The entry to the restaurant includes a shop with art made by The Millworks' artists, where customers can purchase display works.  The Millworks works with local farms to ensure the best quality produce and to support local growers.  
Starting your own business may seem fun, but it does oppose some challenges and a lot of responsibility.
"Personally, my biggest challenge is juggling my job as a teacher as well as running my own business," Bantz said.  "Keeping up with clients, finding time to create, advertise, and market my work is a lot to take on in addition to teaching full time."
OK sou
COVID-19 has been hard for the Millworks staff and the community. Millworks had to shut down during the Corona outbreak in March. They were able to open back up in November, but precautions had to take place and with the most recent limitations have had to close their restaurant again (though the studios and shop are still open.) 
"Everyone who enters must now have their temperature checked with a touchless scanner," Bantz said.  "Masks are required when walking around the gallery spaces."
The start of her studio at Millworks has brought some new opportunities for Bantz.
"Having a brick-and-mortar location where I can house my work is a great opportunity," Bantz said. "I used to have to coordinate sales, pick up, delivery etc. via social media or email whereas now people can simply come in, see a piece, and make a purchase all in-house."
Bantz added, "It is also a great opportunity to meet people."
If you would like to check out Bantz' new studio during this holiday week, Millworks is open Monday (12-5), Tuesday (12-5), Wednesday (12-5) and Saturday (10-4).  You can also check out Bantz' art Instagram @amiepantz for more examples of her work.
About the Contributor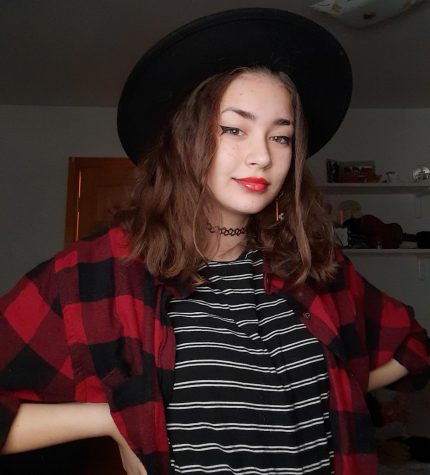 Renae Greak
Renae Greak is a freshman at Carlisle High School. This will be her first year on the Periscope staff. Renae loves photography and writing fiction. Outside...