Nourishing the community: The role of the local food bank during the pandemic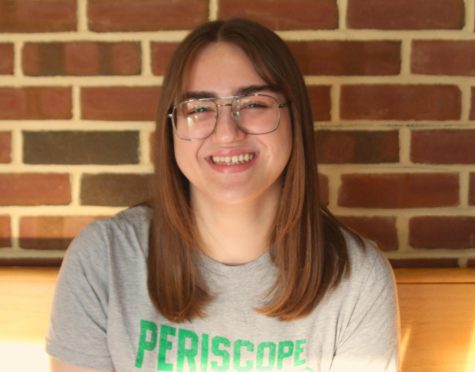 More stories from Jillian Grimes
With a pandemic comes privation, an unfortunate state of lacking essentials like food and utilities. Where do people turn when they don't have the financials to fully support their family after getting laid off from their job? Food banks. 
Many Americans have lost their primary sources of income this year due to Covid-19, whether that be with a temporary layoff or permanent unemployment. According to the U.S. Bureau of Labor Statistics, unemployment has decreased steadily since April when 20.5 million Americans lost their jobs.  Comparing that to October, the collective amount of people unemployed is 6.9 million.
To break that down, 3.2 million people are on temporary lay off and 3.7 million people are completely out of a job. In Pennsylvania alone, 500,000+ people are unemployed currently.
"
We are continuing to act out our vision statement which is 'Nourishing Our Community… Awaken Hope!'
— Joe Kloza, Project Share
During this pandemic, food banks got a lot more appreciation in mainstream media, thus getting more popular and used. Even people that were living comfortably before the pandemic and never even thought that they would have to use a food bank, had to turn to food banks just to not go to bed hungry. 
"Since the pandemic began we have been serving about 18% more households than previously," said Joe Kloza, the coordinator for communication at Project SHARE, a food bank in central Pennsylvania. 
Project SHARE has two categories of people that they serve. The first category is those who are deemed by the Federal Government to be in poverty, which is invited to their monthly distribution where they receive over $200 retail worth of food. The second is what they call a "satellite distribution" where anyone can come in weekly and get free produce. 
When the pandemic was starting to take off and more social distancing and mask mandates/recommendations were put in place, changes had to be made.
"We could no longer have hundreds of people come through our warehouse, as we had done in the past," Kloza said.  "Instead, we moved, almost overnight, to a drive-through mode. We have created a check-in procedure by a computer, which is collected as cars drive to the beginning point.  Their ID card is scanned, through the window, and then they are sent to the loading location where volunteers load up the rear of the vehicles in seconds." 
Kloza added, "This system is even more efficient than our previous system. The only problem is that there is very little room for choice, in that all items are given to each client."
Throughout these tough times, "We are continuing to act out our Vision statement which is 'Nourishing Our Community… Awaken Hope!'" said Kloza.  
Project SHARE has already had its week of distribution for "Turkey Holiday Foods"; however for the upcoming December holidays, they are accepting canned fruit (preferably in fruit juice) and canned vegetables.
"I would also add that the community has responded to our needs with their support for which we are most grateful," Kloza said.
You can donate by texting the word SHAREgive to 44321 and select a way of helping through a donation (for parents and teachers). Another way of donating is through their website at projectSHAREpa.org where there is a pull-down menu for donating.
View Comments(1)
Want to help the Herd? Please consider supporting the Periscope program. Your donation will support the student journalists of CHS and allow us to purchase equipment, send students to workshops/camps, and cover our annual website hosting costs.
About the Contributor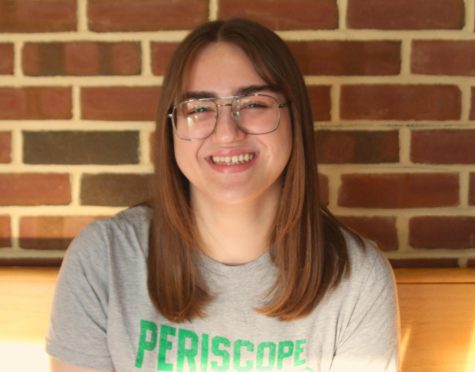 Jillian Grimes, News Editor
Jillian is a Senior at Carlisle High School, this is her fourth year being a member of the Periscope staff. She is very excited to return to the staff...