Living the experience: National History Day
Hang on for a minute...we're trying to find some more stories you might like.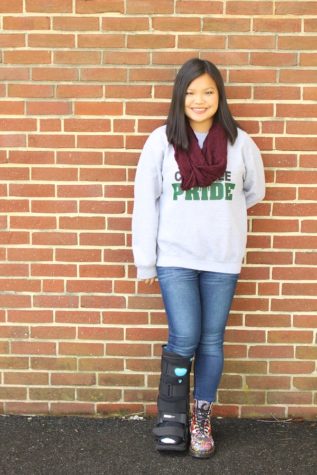 More stories from Claire Neiberg
"It's more than a day, it's an Experience" is the famed motto of the annual National History Day (NHD) competition.  It stands true because NHD is more than an academic rivalry; it is a series of events in which students gain knowledge, skill, and learn vital life lessons.
Each year, the competition is centered on a theme; this year's theme is "Conflict and Compromise" and the competition will be on Saturday, Feb 3.  Students can choose to compete with a documentary, exhibit, paper, performance, or website after picking any topic of their choosing.  The finished projects use a combination of primary sources, secondary sources, and student writing to support their thesis statement in a polished project.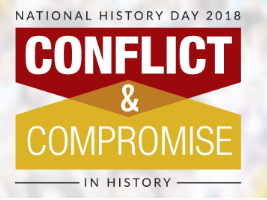 NHD promotes student growth, through its opportunities for progression within the competition.  There are four levels of competition starting with the locals at Carlisle High School (CHS), regionals at Messiah College, states also at CHS, and nationals at the University of Maryland.
Through the different levels of competition, students gain new experiences every time they showcase their project.  NHD sets itself aside from other academic competitions because it personally involves students in the judging process.
Social Studies Department Chair Kevin Wagner said, "Its greatest strength is that it requires students to know their subject matter regardless of what topic area they have selected.  It helps them to realize that they have to know and be able to explain their subject matter to other people.  There is a multi-level facet to this project."
CHS has had a handful of students make it to the national competition, including sophomore Samantha Martin.  In her seventh grade year, her individual website on American journalist Nellie Bly won the "Outstanding Entry" award on the national level, meaning she had the highest scoring project in the state of Pennsylvania.
Competing in NHD has greatly impacted Martin.
"From my research, I knew what it was like to become passionate about an issue, more so the person behind it," said Martin. "It also made me interested in journalism, as Bly used journalism as a tool to help with different social issues.  Learning so much about her convinced me that I want to go into the journalism field myself, so NHD helped me in finding one of my passions."
Not only does NHD teach students how to win or lose, it teaches them the skill to put together an academically high-level research project in which they are passionate about.  From passion stems crucial skills that create opportunity more success later in life.
According to the official National History Day website, "NHD has a positive impact among students whose interest in academic subjects may wane in high school. Among African-American and Hispanic students, NHD students outperform non-NHD students, posting higher performance assessment scores and levels of interest and skills."
Regardless of if a student walks away from NHD with a ribbon or medal, they will gain knowledge that will serve them on both academic and personal levels.

About the Contributors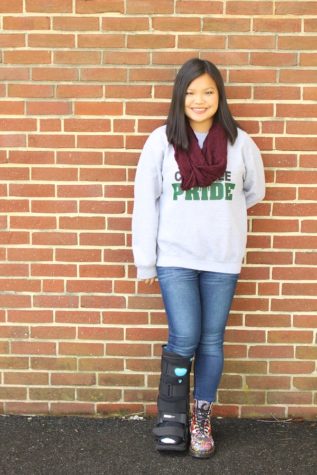 Claire Neiberg, Student Life writer
Claire Neiberg is currently a senior at Carlisle High School and is already loving her first year of being on the Periscope staff.  When she is not enduring...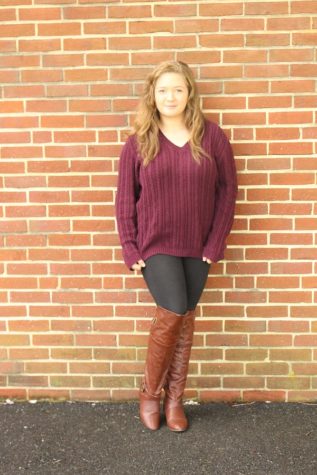 Mackenzie Miller, Photographer & Photo Editor
Kenzy is currently a freshman at Carlisle High School. This is her first year on Periscope and she is a photo editor and photographer. While not getting...