Diners, dresses, and dances: Winterball 2018
Hang on for a minute...we're trying to find some more stories you might like.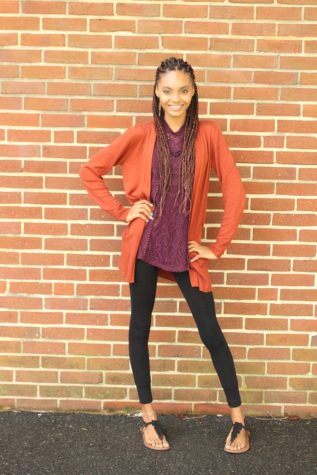 More stories from Mouna Hakim
As the month of January closes out, Carlisle High School students have Winterball, the second of three dances hosted by CHS, to enjoy.
"The Winterball starts on Saturday the 27th, approximately from 7-10 pm," said Matthew Fahnestock, the Student Council co-advisor. Student Council is in charge of planning and decorating for Winterball.
This year's Winterball will take place at The Comfort Suite, found at 10 S. Hanover Street, in downtown Carlisle. The theme is 1950's.
However, not everyone can attend; only sophomores and older are invited, in the style of a Sadie Hawkins dance, a dance in which female students invite a male friend to the dance with them.
Students are excited for the dance, and the social opportunities it provides.
"I'm going because it's a great time to spend with my friends and socialize away from school work," said CHS student Trevor Hockley. "And it [has] free food available."
Although many students plan on attending the ball, some students are not attending. Many have prior commitments that conflict with the dance.
"This year I am working a lot, and I wouldn't have time to attend the ball, but hopefully next year I will," said senior Ally Brown. Brown also said that the cost of tickets, $12, is more than she would care to spend to go to the dance.
"The tickets this year are too expensive," said Brown. "I can't imagine paying a total of $24.oo for both my partner and me."
Even with some students not attending, Fahnestock anticipates that this year's Winterball will be a success like it has been in the past.
"It has been a great success because students always seemed to have a great time with each other outside of school," said Fahnestock.

About the Writer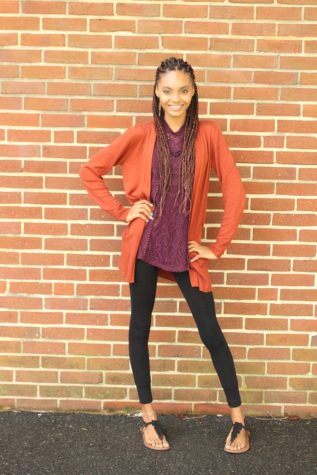 Mouna Hakim, News Writer
This is Mouna Hakim's first year on Periscope.  She has taken on the role of Breaking News updater, but will also play other roles in the News section....