Behind the screens: how movies are rated on online sites
Hang on for a minute...we're trying to find some more stories you might like.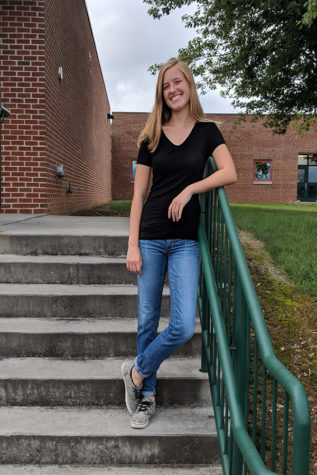 More stories from Carol Etzel
When indecisiveness hits, and you can't decide what movie to watch, many turn to online movie sites. The number or percentage given on these sites can be the deciding factor on whether or not a movie is worth your time.
However, many people don't know how these scores were calculated, or what they actually mean. Here is a look at how some of the well-known movie rating sites decide a movie score.
Rotten Tomatoes
This site is world known and trusted by many movie fanatics. They use a series of symbols to score movies.
According to their website, a red tomato is shown when "at least 60% of reviews for a movie or tv show are positive" to indicate its "fresh status." However, if you instead see a green splatter, that means the show or movie has "less then 60% positive reviews" and it has reached the "rotten status."
Essentially, the higher the percent for the movie, the better it was rated by movie critics.
Rotten Tomatoes also has an audience score. If the popcorn bucket is full, then the film received 3.5 stars or higher from Rotten Tomatoes viewers. If the popcorn bucket is tipped over, then that means the movie was rated less then 3.5 stars by viewers.
IMDb
IMDb (Internet Movie Database) is a trusted website for reviews and rating of all things entertainment.
This site uses a 1-10 scale when rating movies. Viewers can rate the movie 1-10, and that is calculated into a weighted average that appears on the page for that movie. The weighted average is not the arithmetic mean, as said on their website. Instead, the weighted average means they have a series of filters applied to the data "in order to eliminate and reduce attempts at vote stuffing by people more interested in changing the current rating of a movie than giving their true opinion of it."
They do this in hopes of providing an accurate representation of the film and viewers' opinions of it.
Metacritic
Although not as commonly known as the previous sites, this system of rating is just as trustworthy.
Metacritic uses a 0-100 scale when rating movies. The higher the number, the better it was rated by critics. They apply their number scale to the reviews written by critics, and then they calculate a weighted average to display as the overall score.
According to their website, they "assign more importance, or weight, to some critics than others, based on their quality and overall stature."
This ensures that the score given for the movie is the most accurate representation of its quality.
It is essential to know how an online movie score is calculated. This tells you whether or not a site is trustworthy, and other important information like whether the score is based on viewer or critic opinions. Next time you look at a movie score, think twice about what the score means before making a final decision.

About the Writer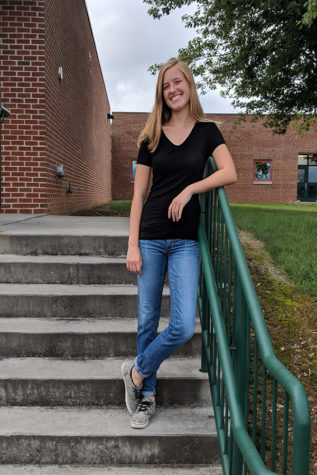 Carol Etzel, Magazine Editor-in-Chief
Carol Etzel is a senior at Carlisle High School. This is her second year as Magazine Editor-in-Chief. Along with Periscope, she also plays the clarinet...