YouTube Rewind: The shape of disappointment (Review)
Hang on for a minute...we're trying to find some more stories you might like.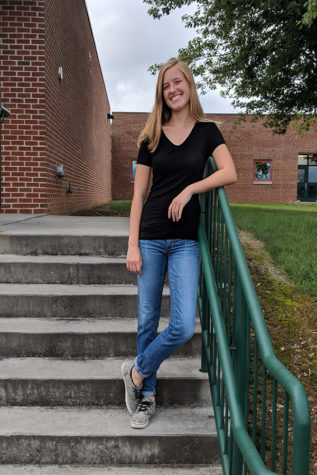 More stories from Carol Etzel
This year's YouTube Rewind, despite being a splash of brightly colored slime and a message of unity, was overall a disappointment.
Since 2010, YouTube has released an annual video in December that highlights the significant pop culture events of the year and features many famous YouTubers with successful channels. The Rewind has grown in popularity and has become a massive hit.
This year's rewind began very fast paced, switching between many different scenes. YouTubers from around the world dance to the song "Despacito," the hit song by Luis Fonsi, Daddy Yankee, and Justin Bieber, showing an international perspective of the YouTube community.
The most memorable and intriguing part of this year's video was YouTuber KSI moving a train back and forward with his fidget spinner. When combined with the intro of Kendrick Lamar's "HUMBLE.", it was an image hard to forget.
In the minutes following, many YouTubers participated in a slime battle before soaring into the universe to the song "Shooting Star."
Following scenes included references to memorable moments of the year such as the eclipse, a Taylor Swift music video, the song "Rockstar," and dabbing.
What followed was a strong statement about the atmosphere of our current society. 2017 was a year of many tragedies and this has laid a heavy burden on the world. After highlighting some of the most catastrophic events, the video shows people from all corners of the world holding hands, thus joining together in unity.
Although the message was touching, some viewers felt the Rewind video was not a place for such a statement. However, since the feeling of disconnect has increased rapidly over this year, I thought it was fitting to address that tear in society.
Along with this statement, this year's Rewind video did not include many of the famous YouTubers that have millions of fans. PewDiePie, the highest subscribed to YouTuber with over 50 million subscribers, was in four consecutive previous rewind video except for this one.
In a reaction video, he explained that he understood their reasoning for including less popular YouTubers and he didn't really care that he was not invited. This did not calm the anger of his fans and the countless other fanbases whose favorite YouTubers were not included.
Due to these reasons and more, the rewind currently has 1 million dislikes, more dislikes than any of the previous Rewinds.
A commendable end to the video was the inclusion of YouTube animators. Their work is often overlooked, and their addition to this year's Rewind showed a broader perspective on the YouTube community.
Between brainstorming, organizing, and filming, these videos require an unfathomable amount of time and creativity to make. It's easy to overlook the effort and dedication of the creators while focusing on the flaws of the video.
I think YouTube's inclusion of new channels was a step in the right direction. However, compared to other Rewinds in the past, 2017 was not the best, leaving many fans to consider this year's YouTube Rewind a disappointment.

About the Contributors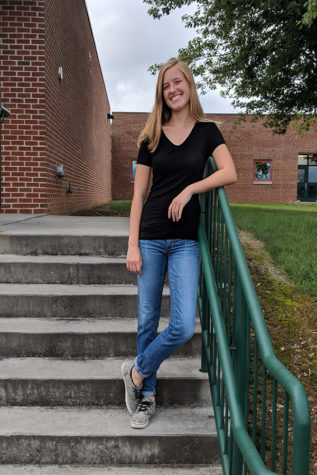 Carol Etzel, Magazine Editor-in-Chief
Carol Etzel is a senior at Carlisle High School. This is her second year as Magazine Editor-in-Chief. Along with Periscope, she also plays the clarinet...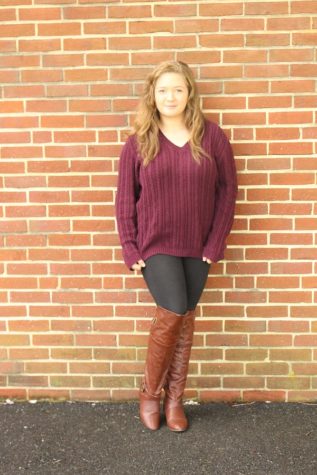 Mackenzie Miller, Photographer & Photo Editor
Kenzy is currently a freshman at Carlisle High School. This is her first year on Periscope and she is a photo editor and photographer. While not getting...