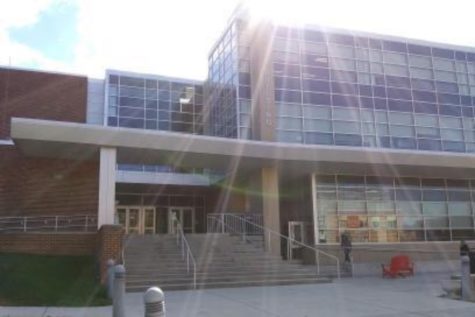 Samantha Martin, Editor in Chief

October 26, 2019
With the commonality of school-related shootings, and especially with one occurring close to home, many students are on edge regarding their safety.  Reactions to a recent shooting outside of Shippensburg University have brought the ideas of safety and wellness to the forefront of student conscious...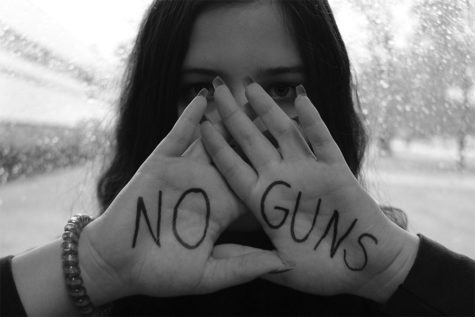 Zack Mattaboni, Staff Writer

November 15, 2018
Many people think back to the gun limitation movements of early 2018, with some of the biggest being the national walkouts and marches that occurred. That begs one big question for the past few months: What happened to this activism? There seems to be differing reasons as to why it disappeared. Le...