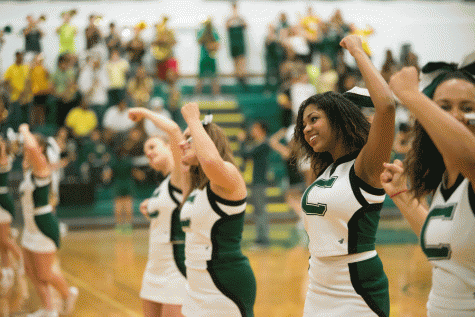 Anna Hetherington, Perspectives Writer

October 26, 2014
Homecoming Week 2014 experienced some immensely successful theme days. It was an intense battle between the upper- and lowerclassmen, as per usual during spirit weeks. Ultimately the seniors came out victorious and part of their success is due to their participation in the theme days. Pattern Day was...
Periscope staff

October 29, 2013
The seniors must have believed that they would win because they did! Despite a strong showing from the freshman class, the seniors took the class war title this year and stormed the court in celebration. Video courtesy of Herd TV.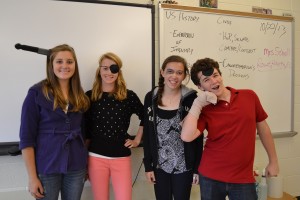 October 22, 2013
Fake an injury? No problem for these Carlisle students!